The intelligent weight loss at home program consists of a personalized training and nutrition plan for 8 weeks, "tailored" according to the particularities and objectives of each person.
What does it contain:
A personalized program of 24 workouts in video format, following a methodology and a progression; exactly 24 videos with me performing the exercises, and you receive as clear indications as possible about the number of repetitions and the break between exercises and series. The exercises are over 150 precisely in the idea of ​​keeping your motivation and not intervening in monotony. The exercises are personalized according to the particularities of each person (a questionnaire is filled in after purchasing the package); age, weight, sports history, joint problems, surgery, proposed objectives, and last but not least, the correction of postural dysfunctions (4 pictures are attached to be able to identify possible postural dysfunctions and correct them)
A personalized diet plan, built following the questionnaire completed by you, following the proposed objectives and calculations related to caloric deficit obtained by performing exercises, your basal metabolic rate + activity coefficient, daily requirement, caloric deficit proposed daily, and the required daily caloric ratio.
It would be best if you had a package of sports equipment to work side by side with me.
Steps to follow:
Click the "I CAN " button after you decide and feel 100% ready for the big change.
Before making the payment, you must agree to the terms and conditions of the confidentiality agreement to ensure that your data and your photos are secure.
Payment is made (after payment, you have access to your questionnaire)
Fill in the questionnaire to better customize the program.
Attach 4 pictures (see model)
You will receive the invoice by email.
In maximum 5 days, your personalized program is ready to accompany you on this "journey" of 8 weeks and TOGETHER to succeed in making the "GREAT CHANGE."
You can always access the workouts in the My Account section.
I CAN
Before
&

after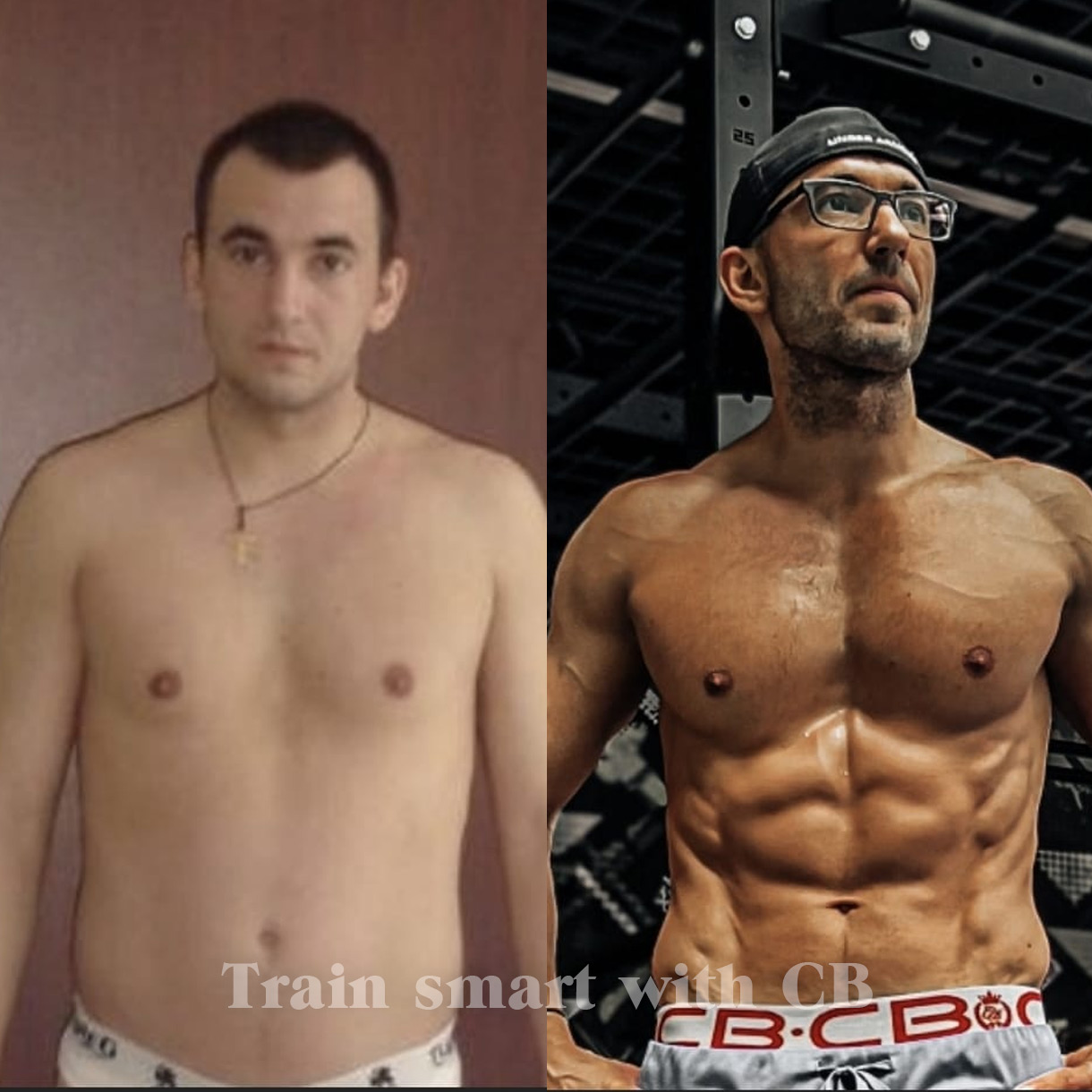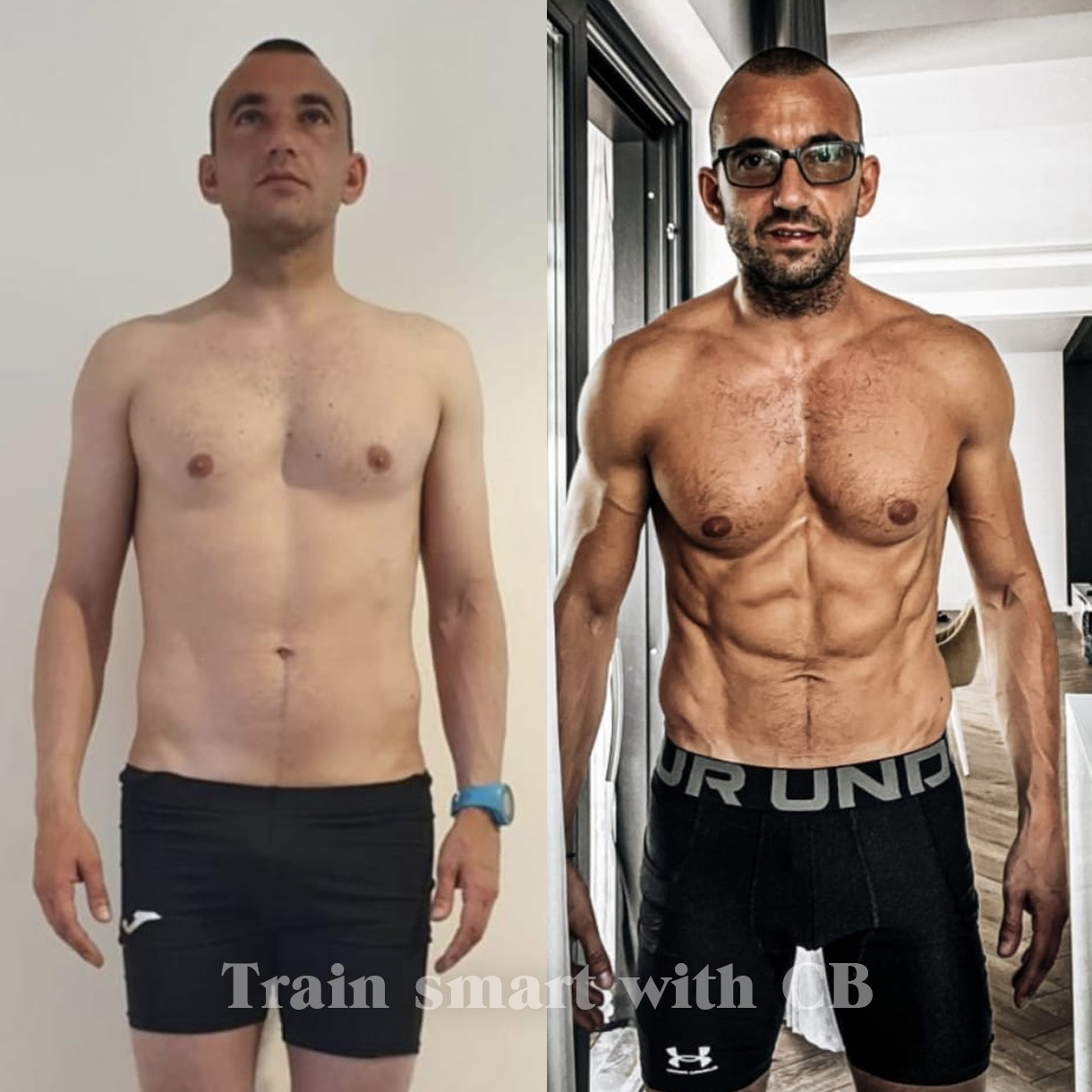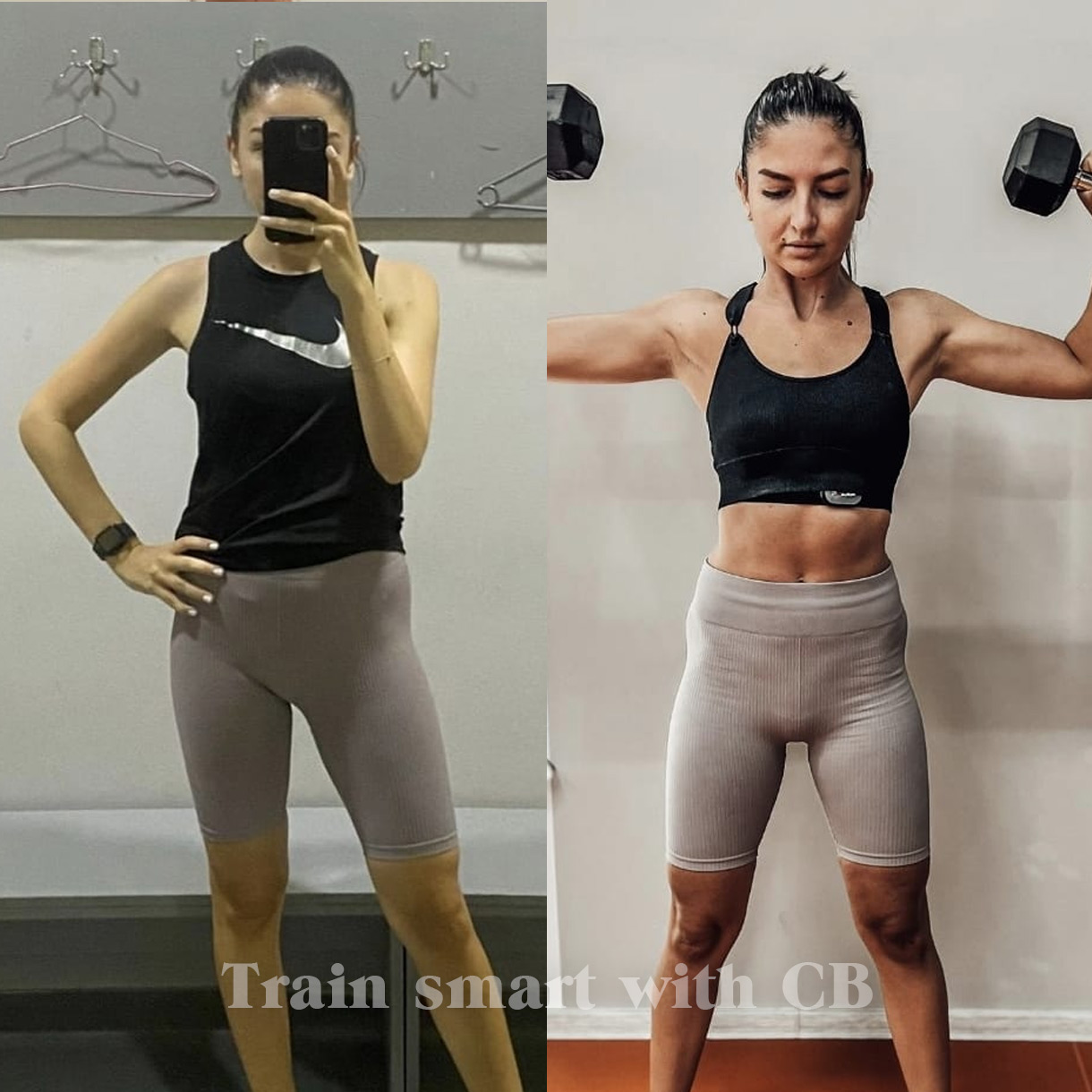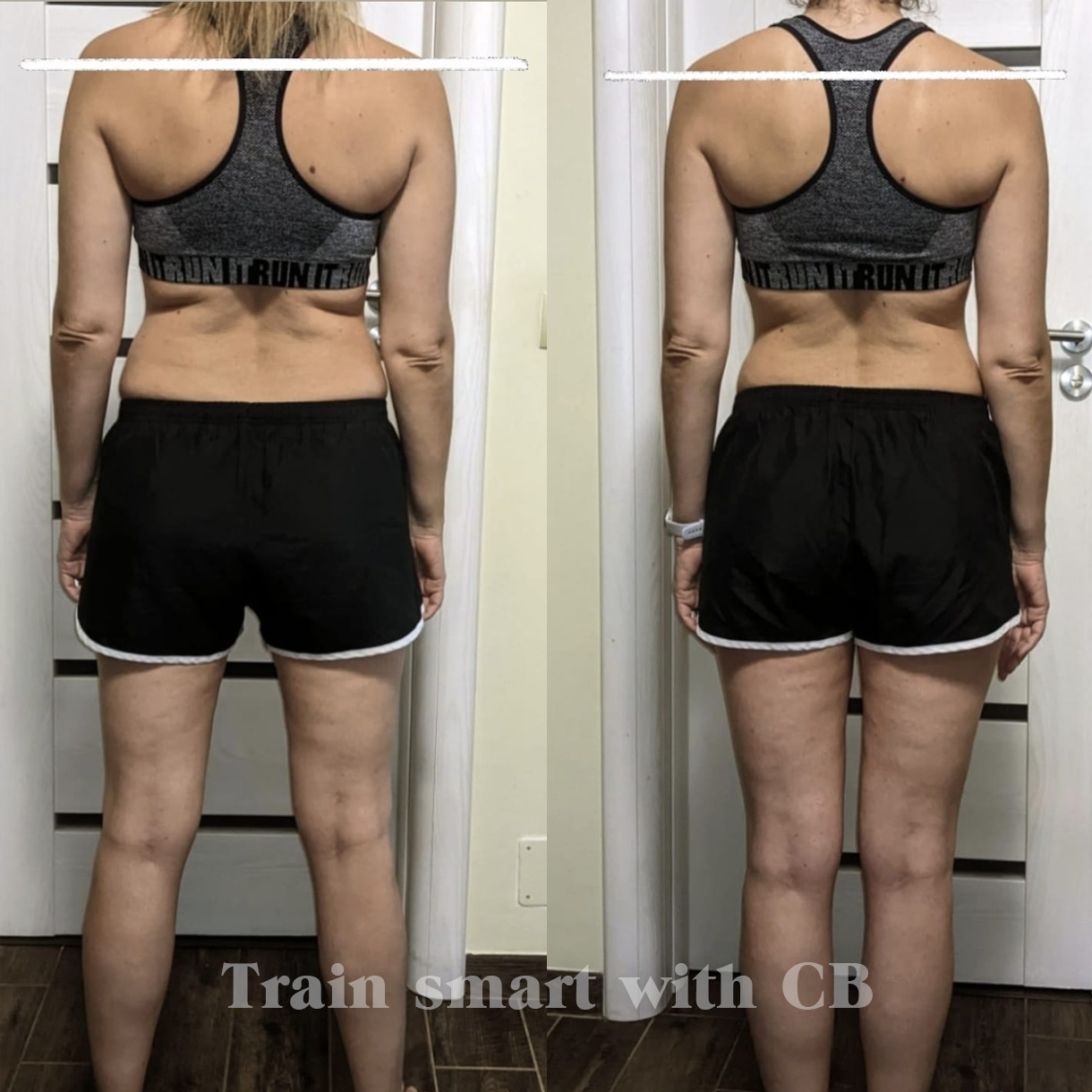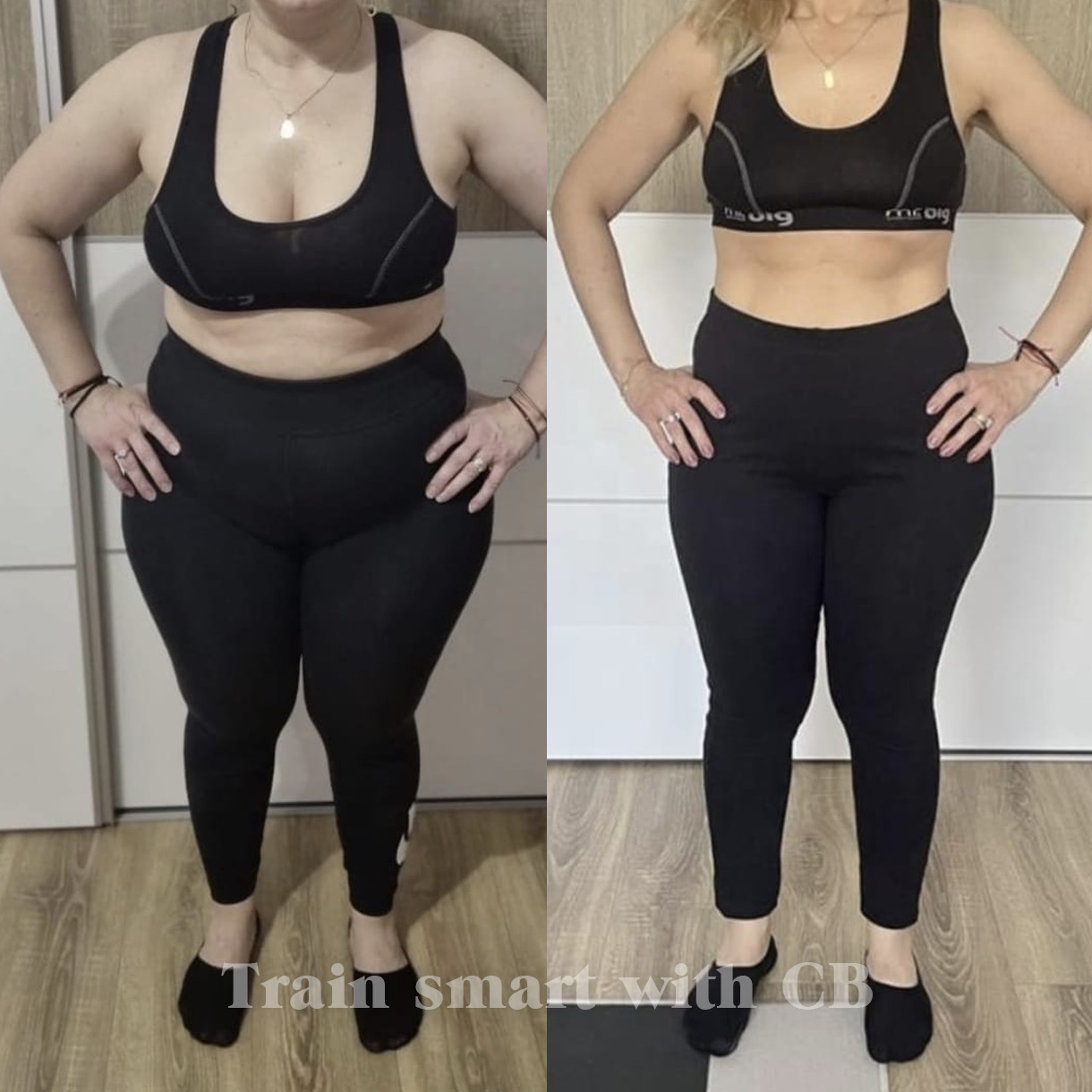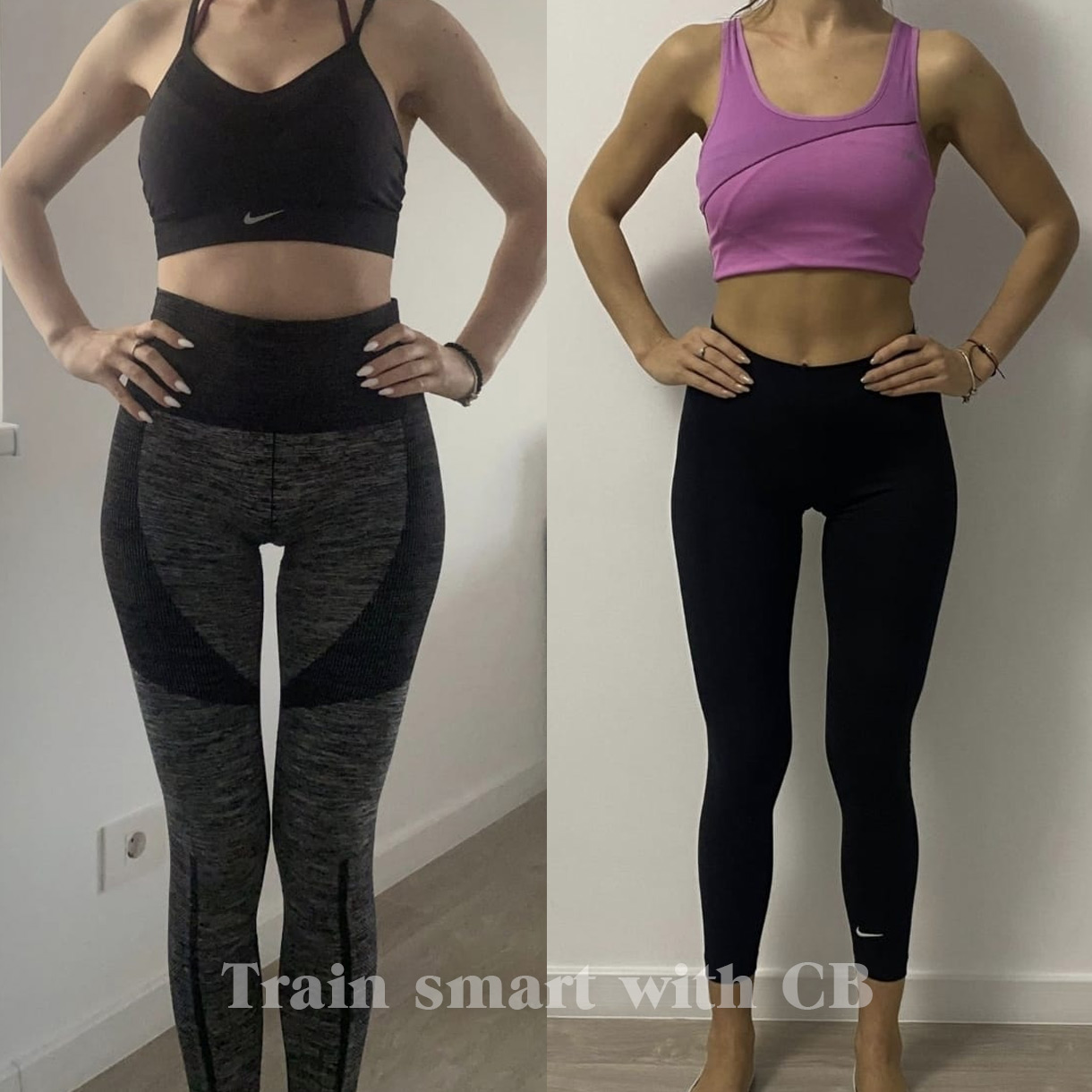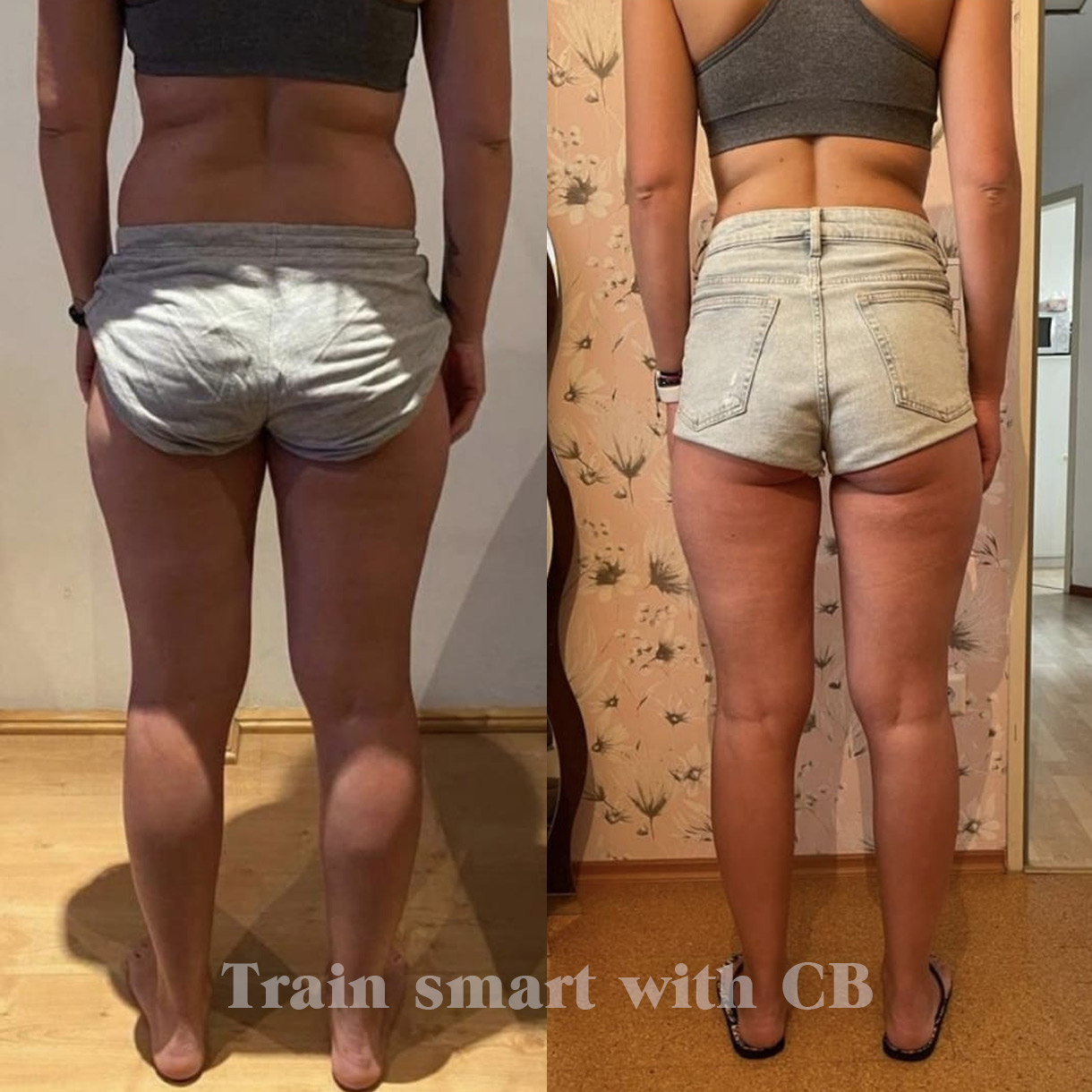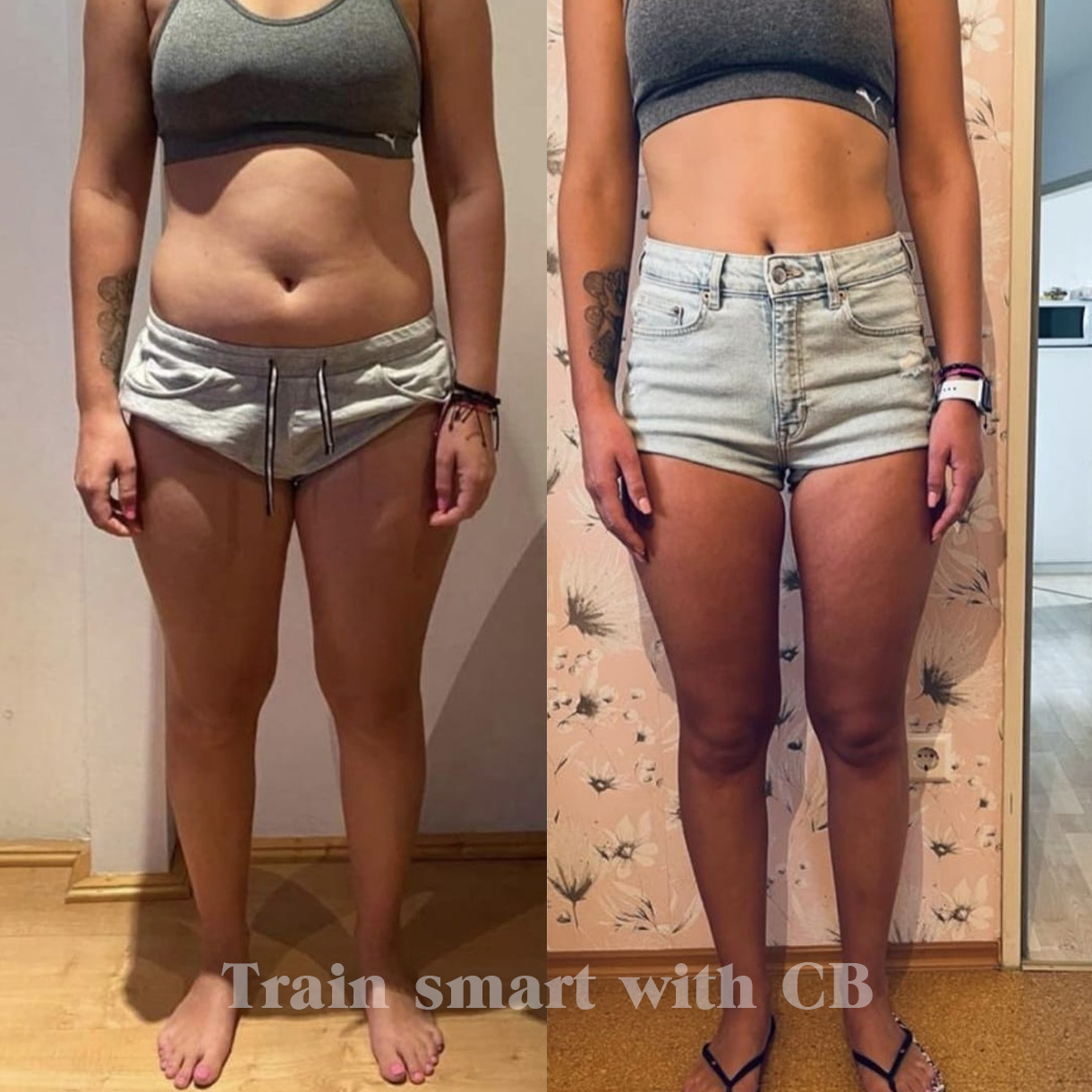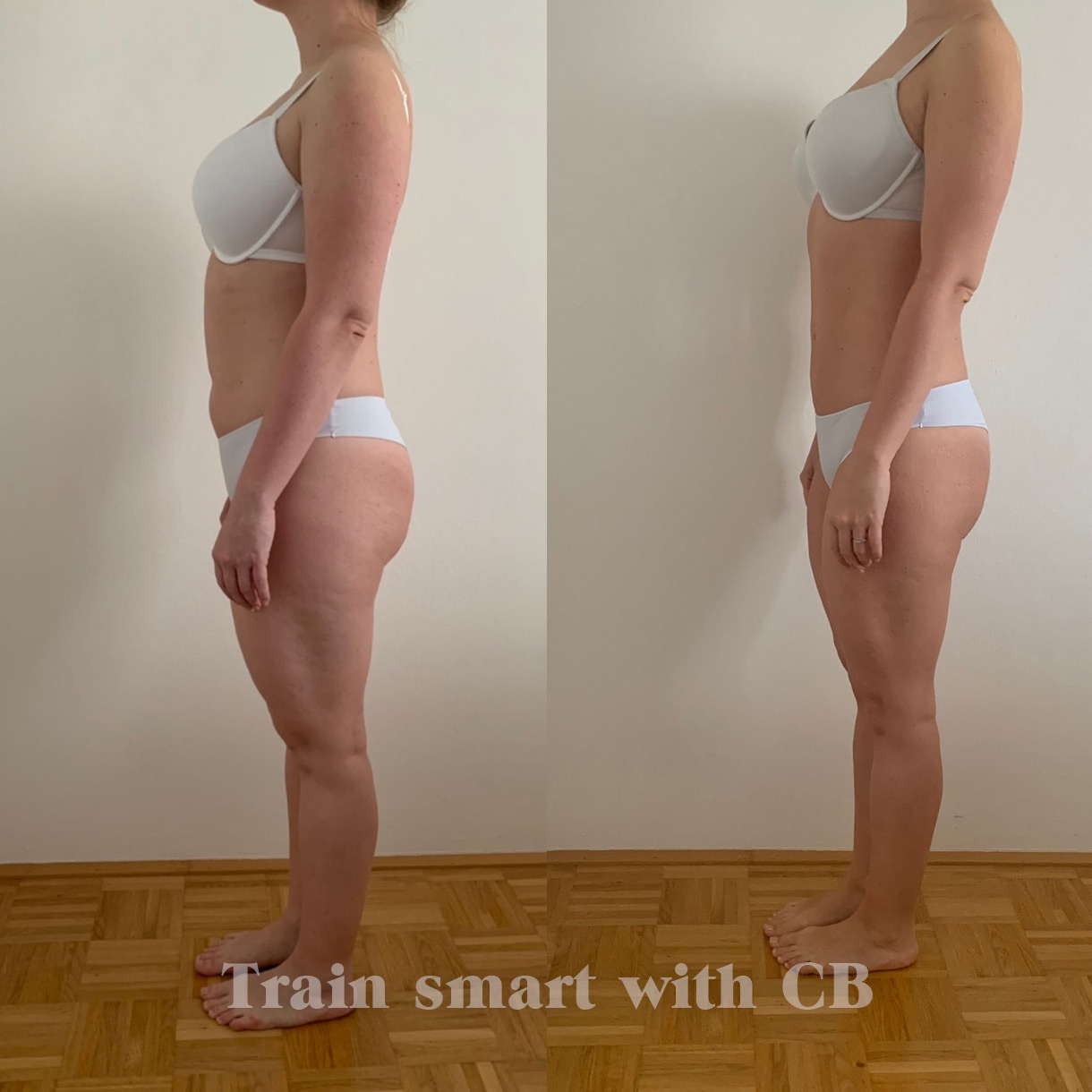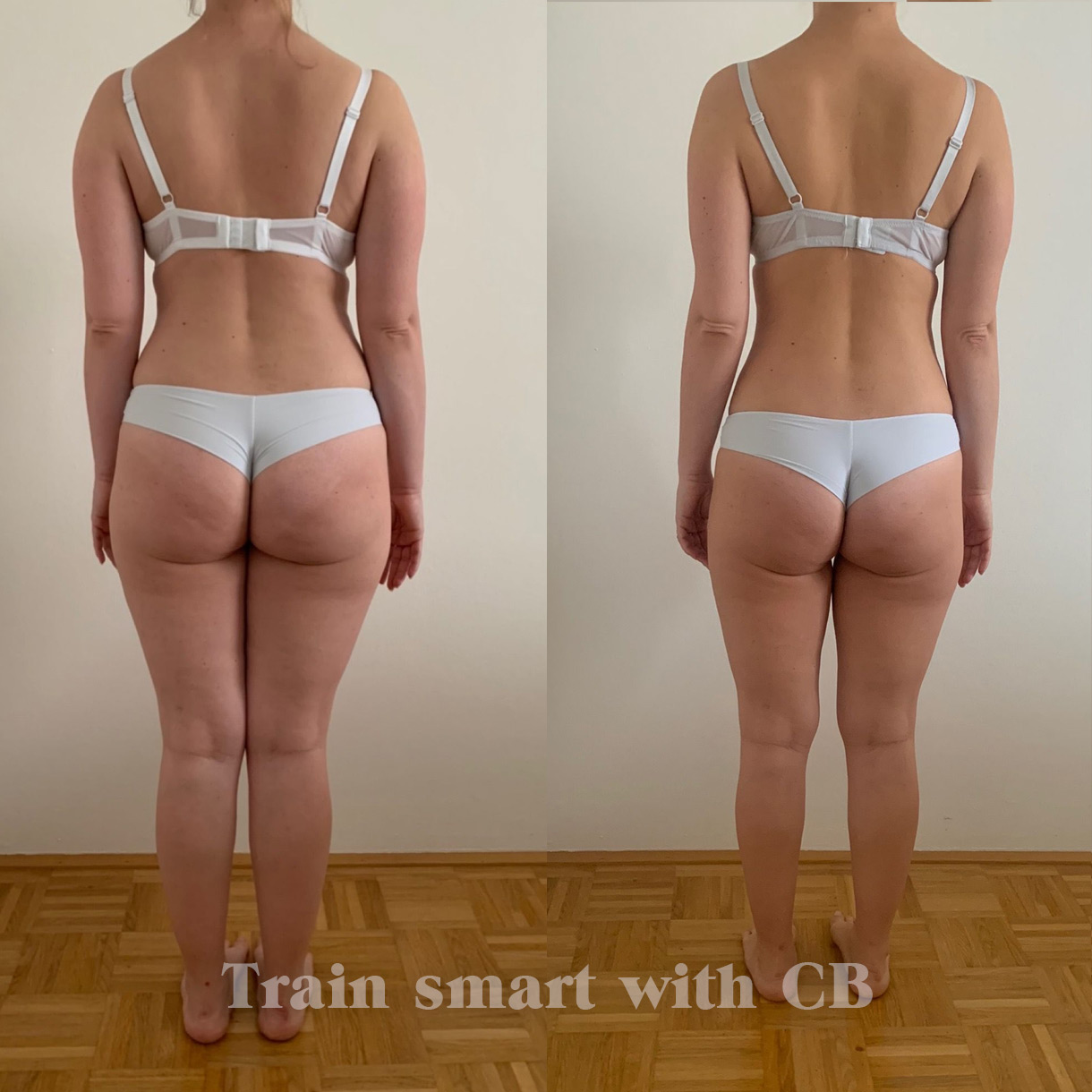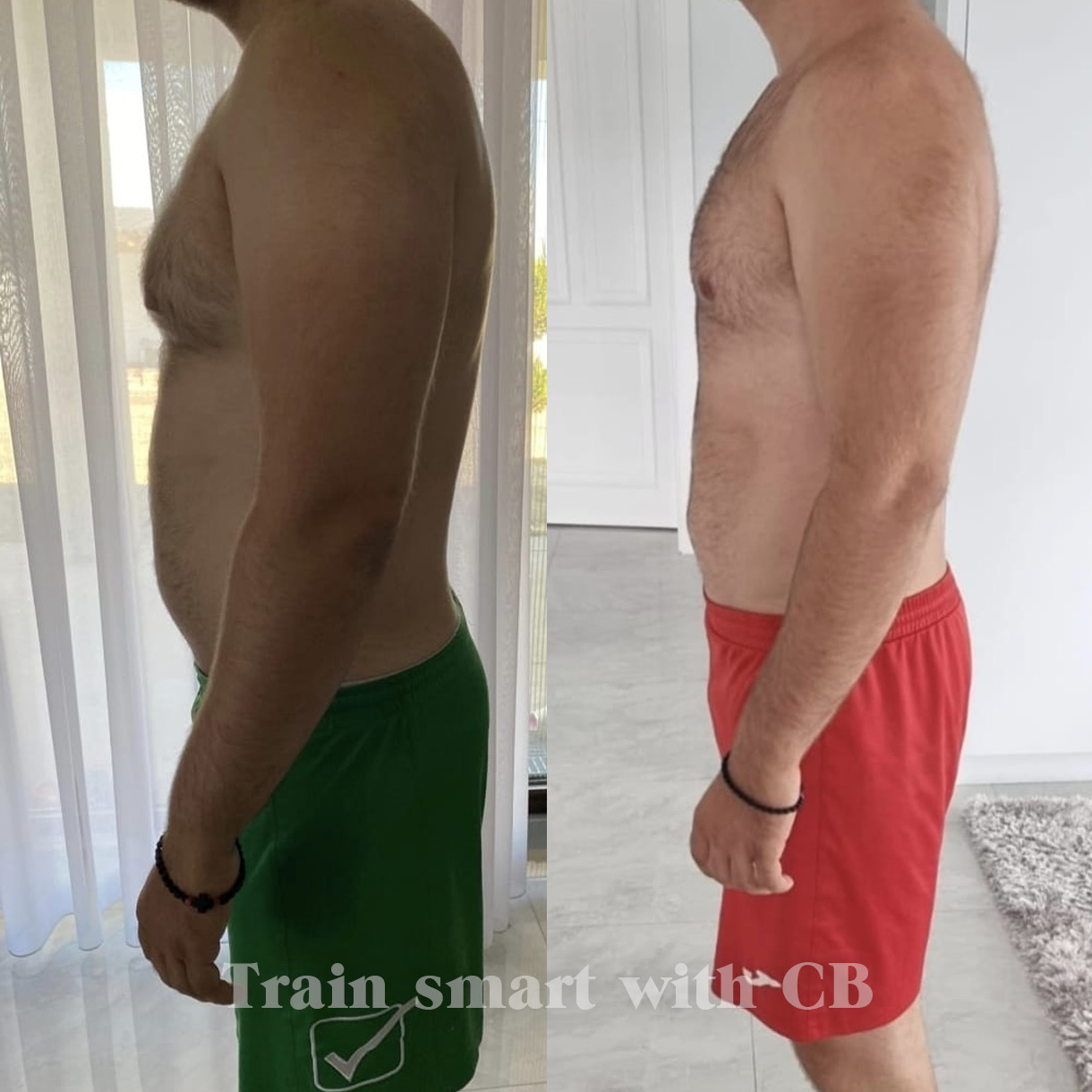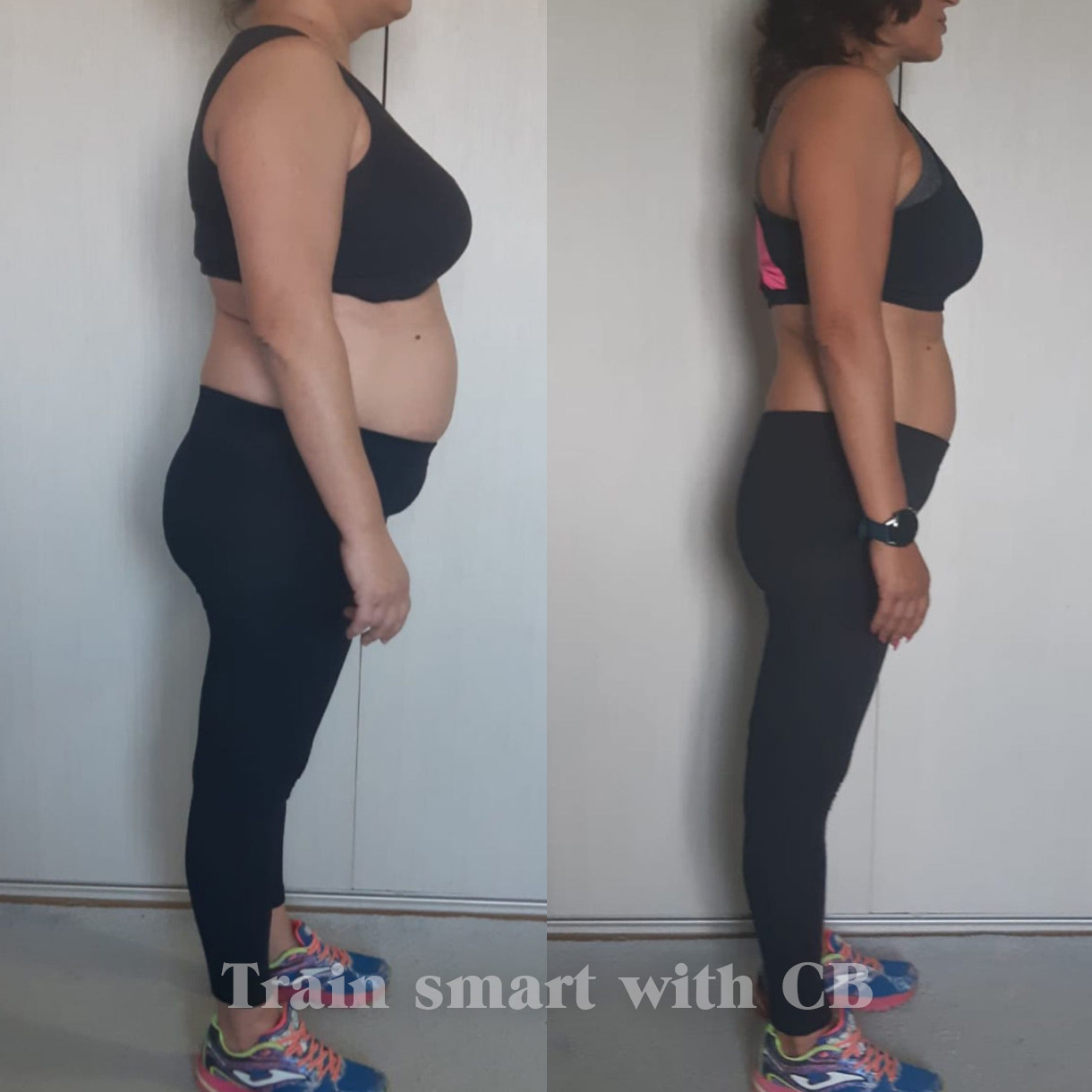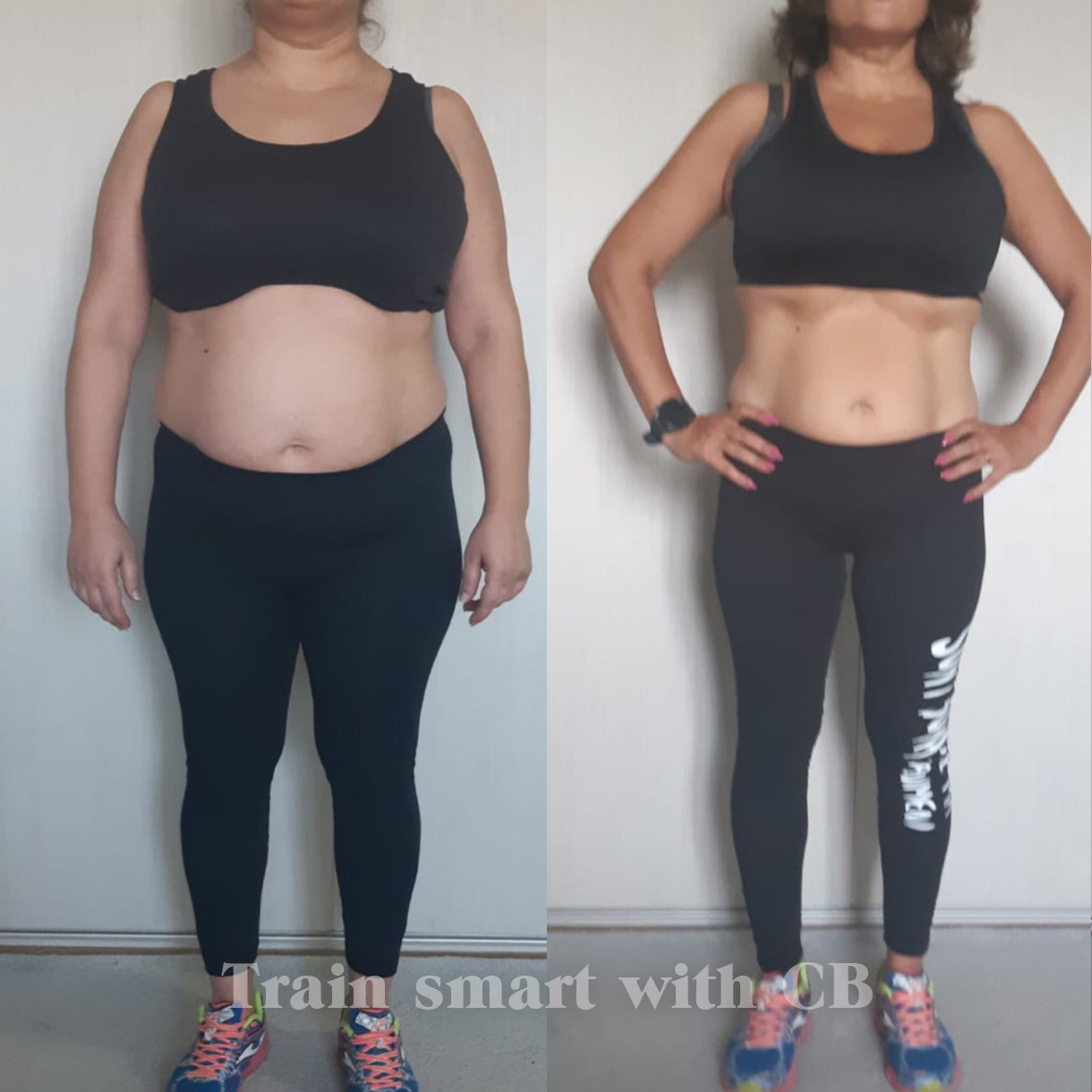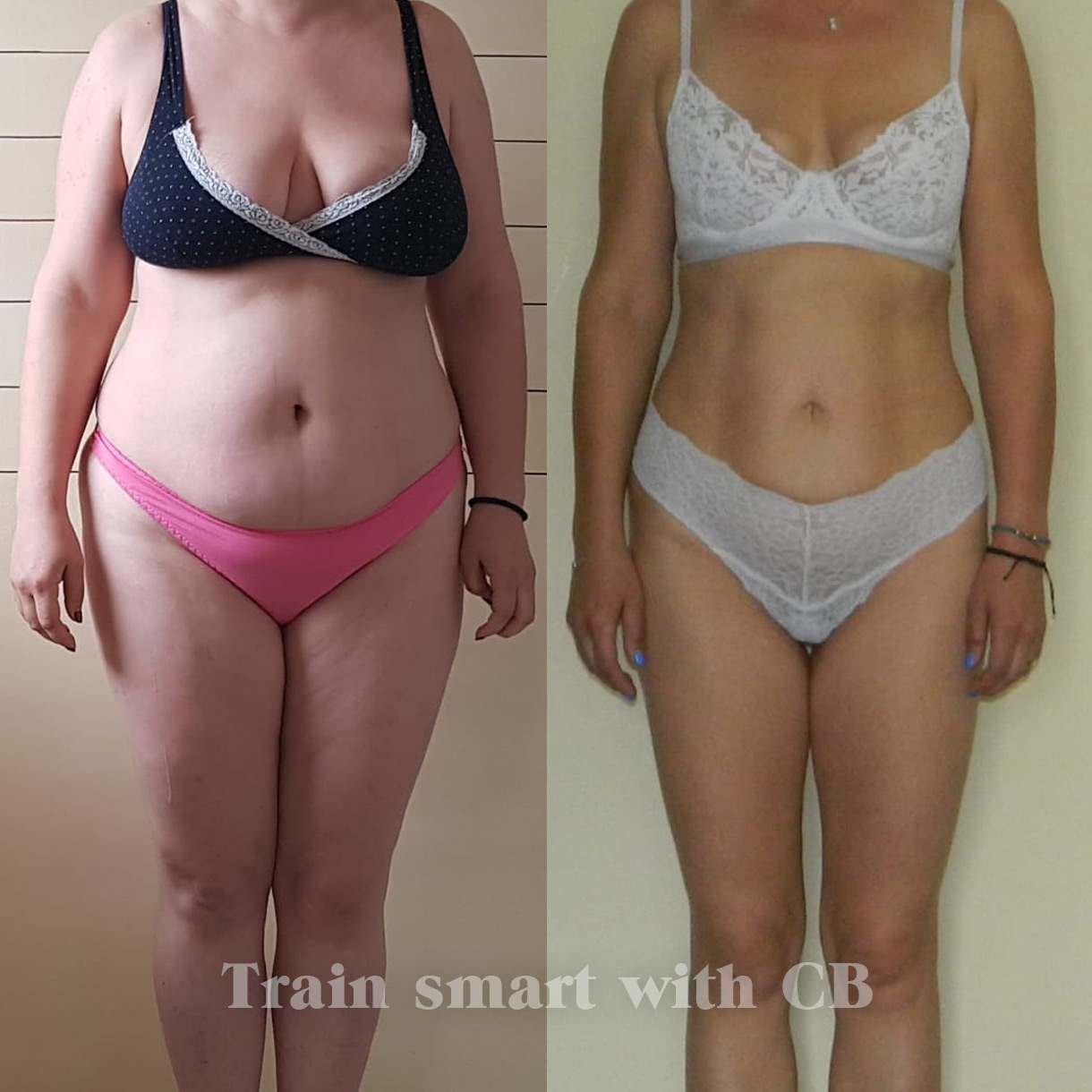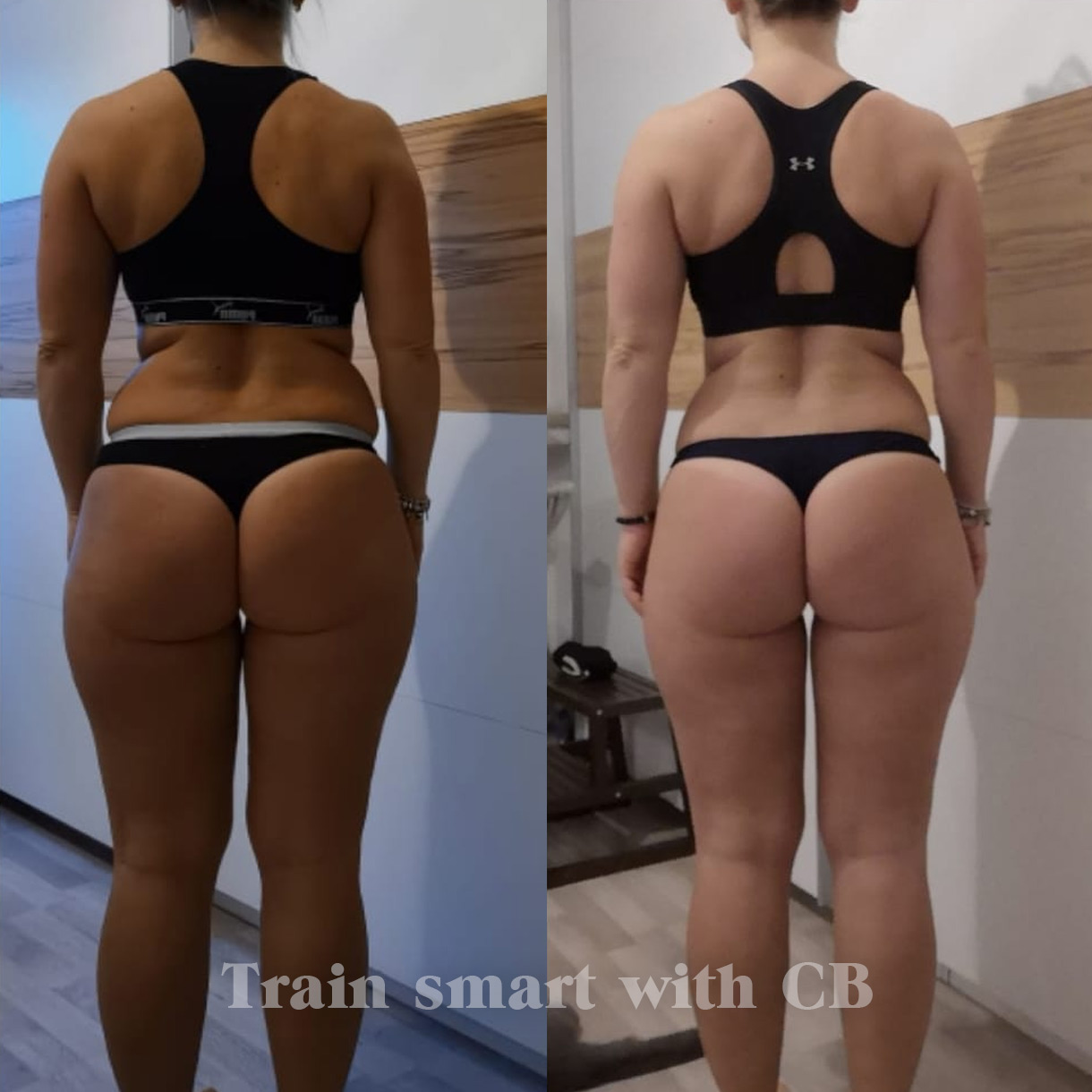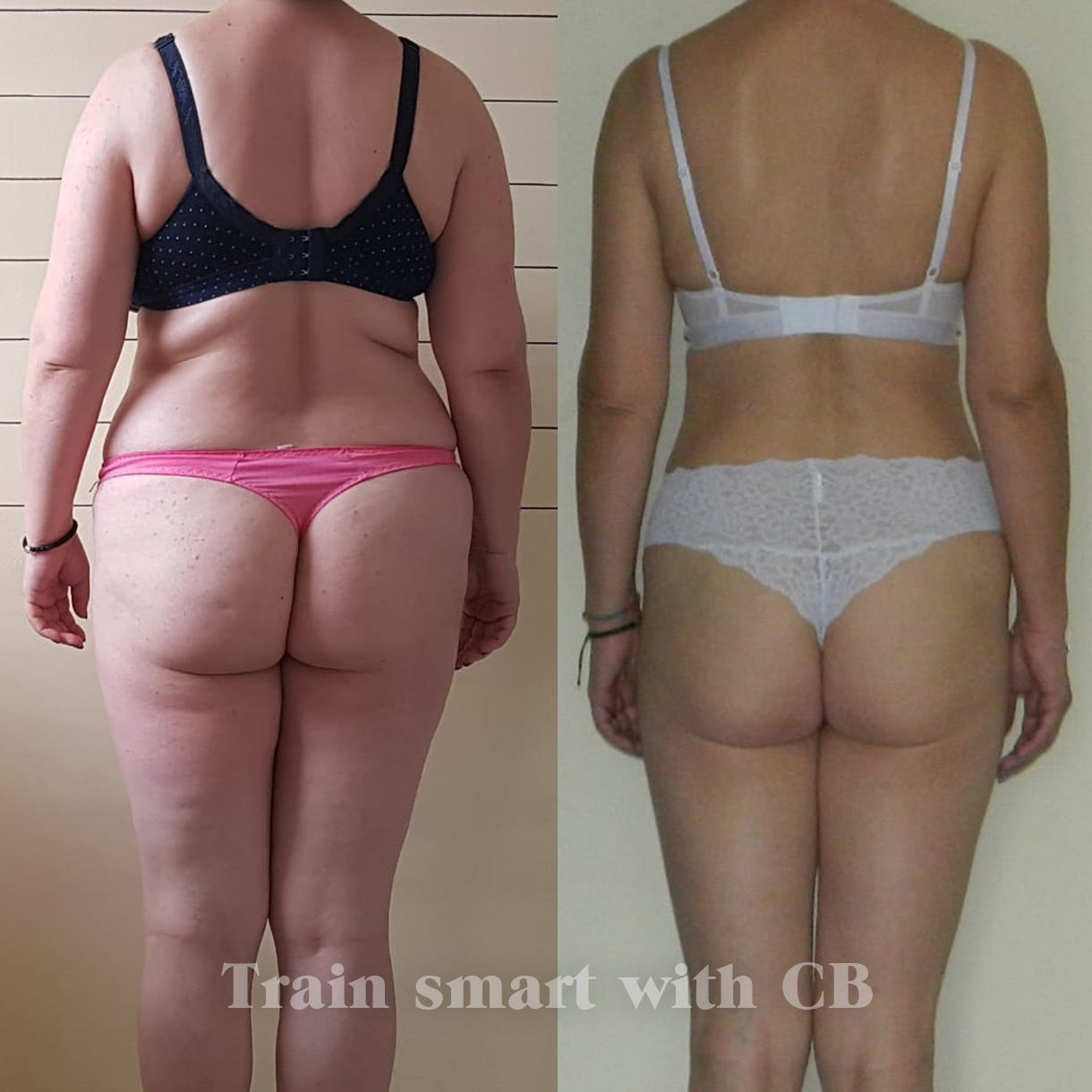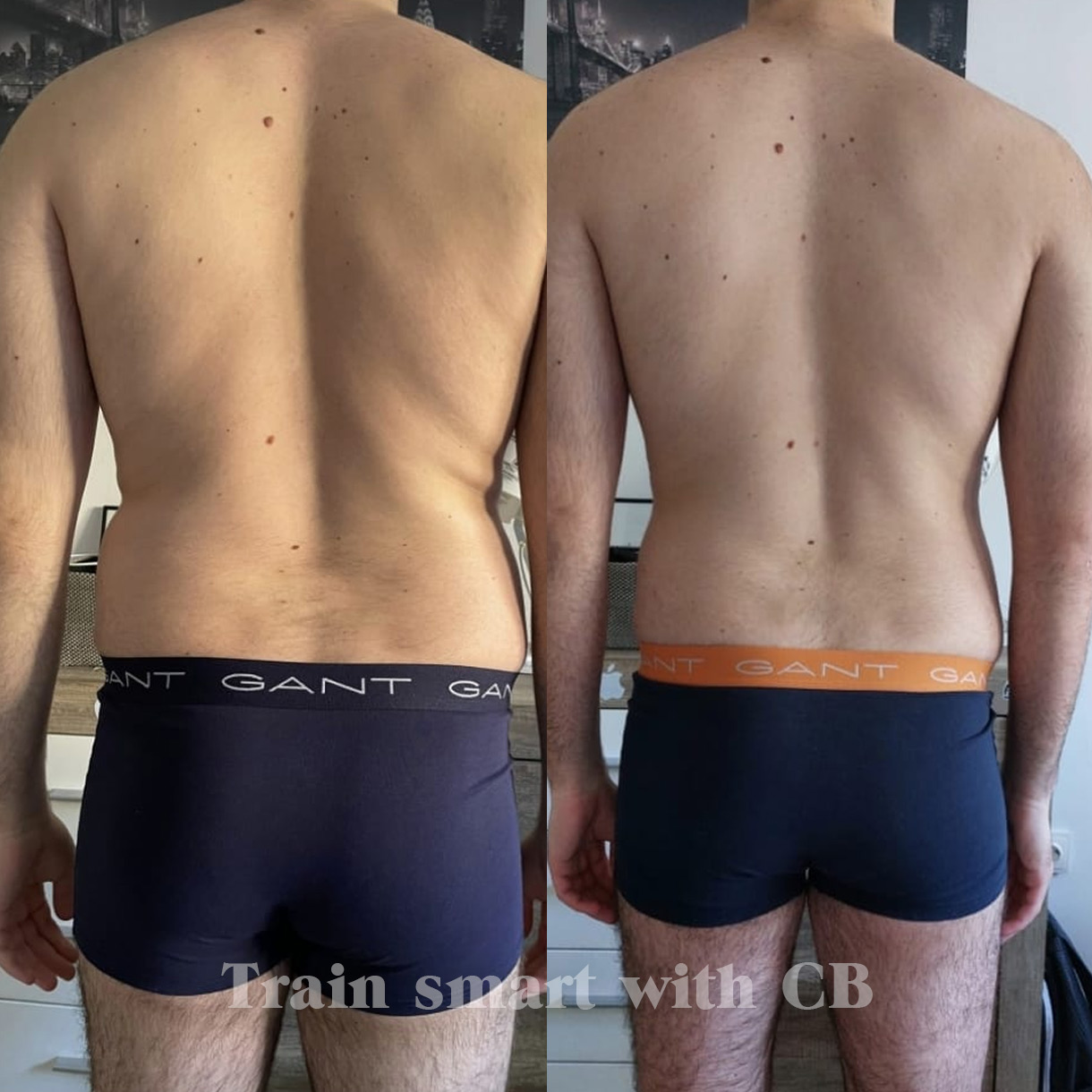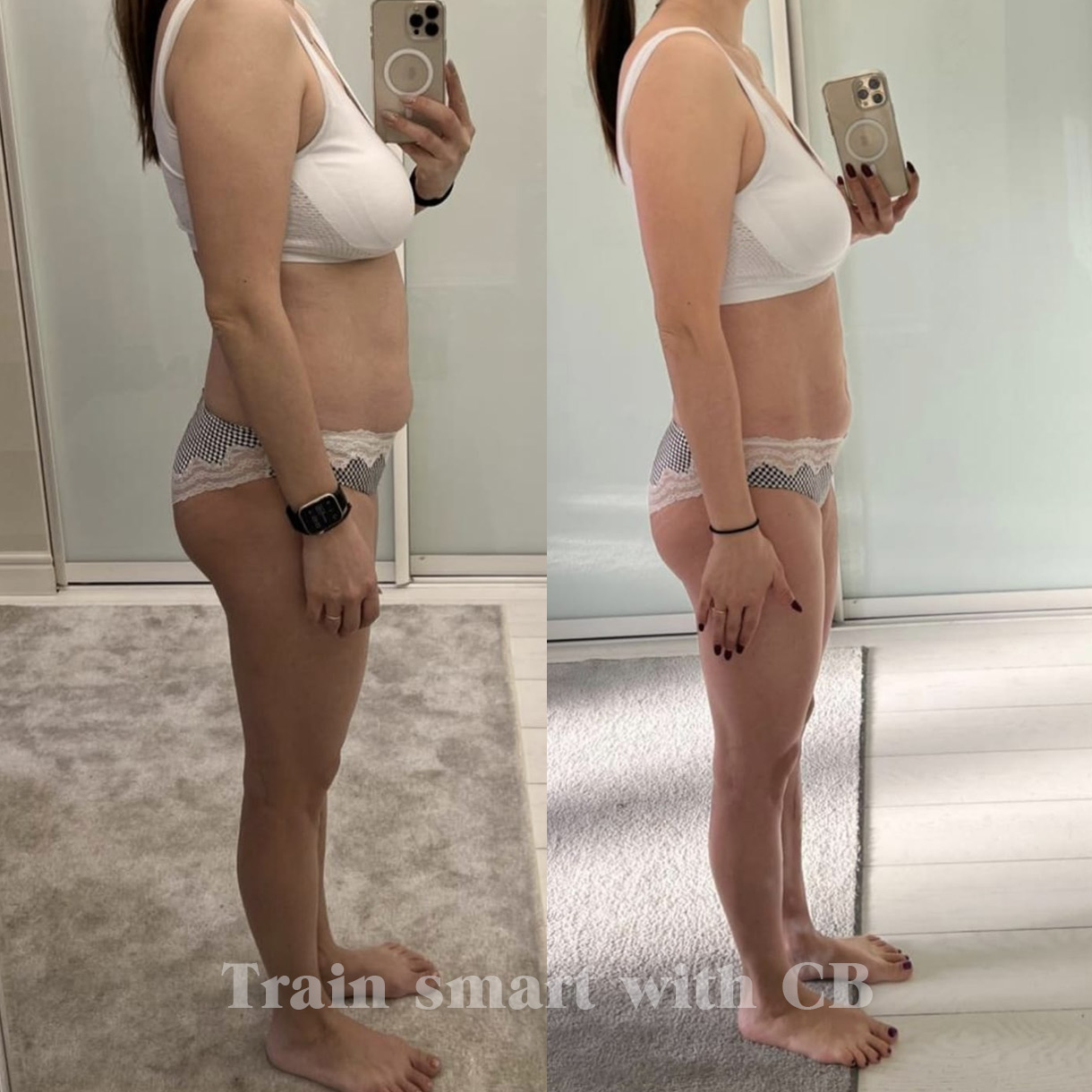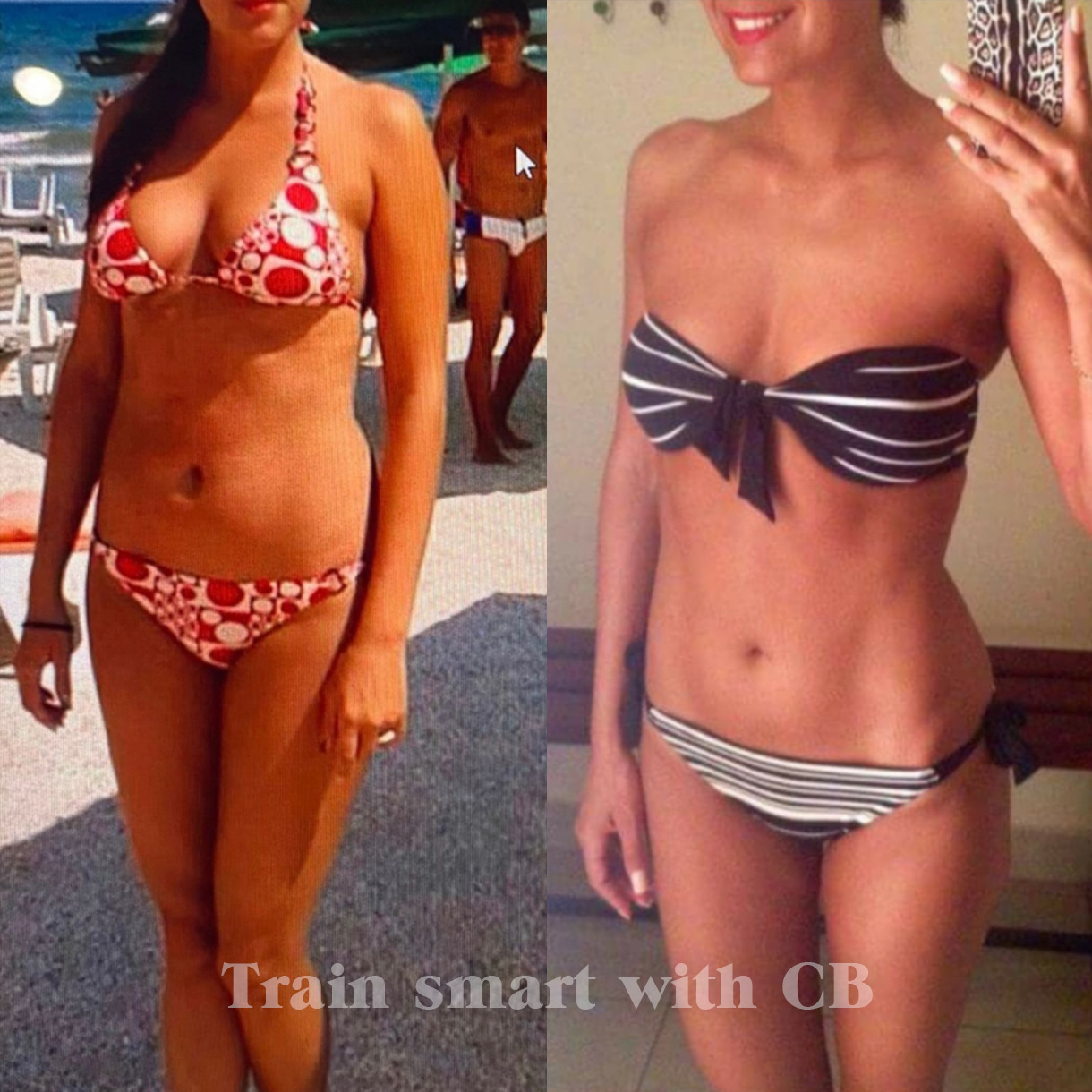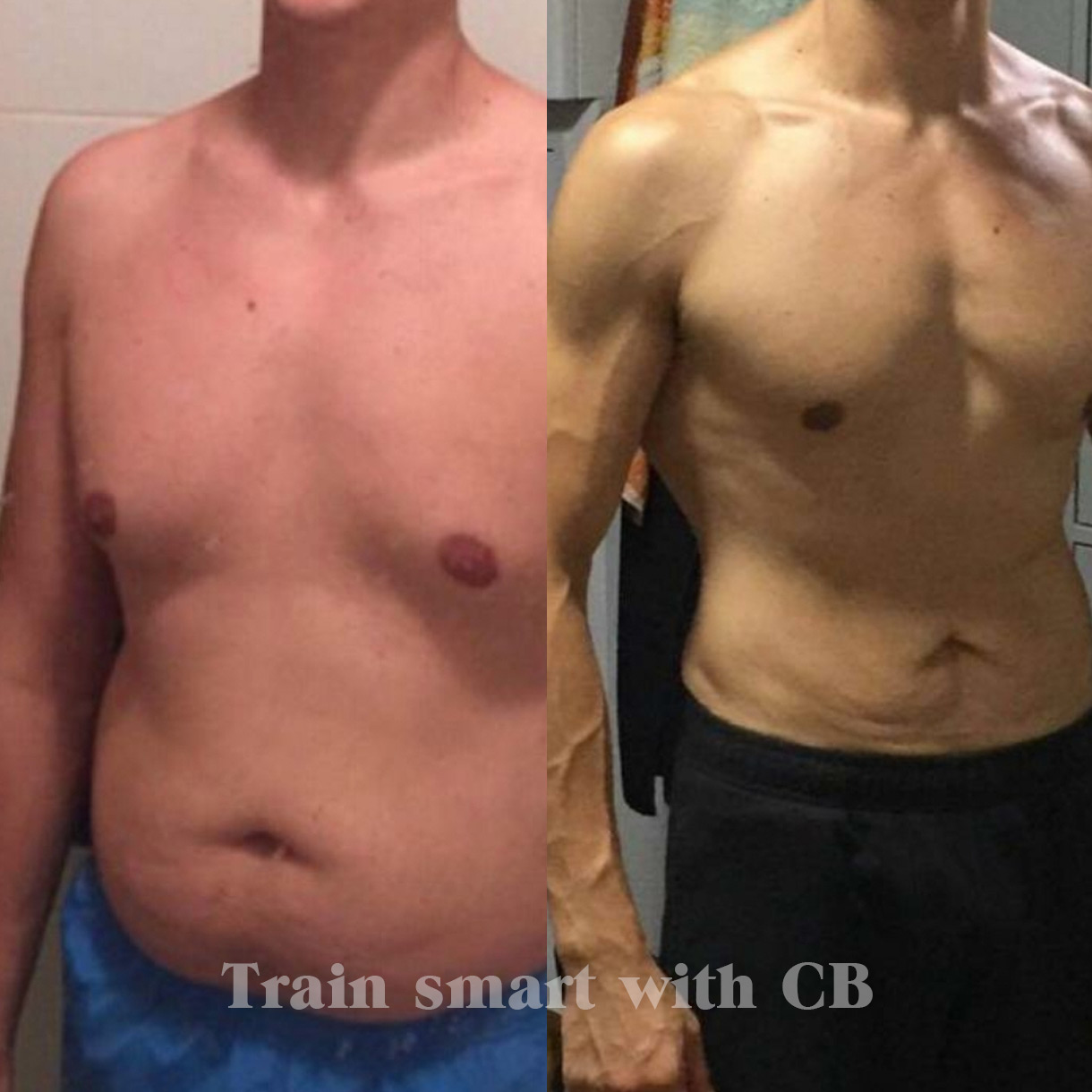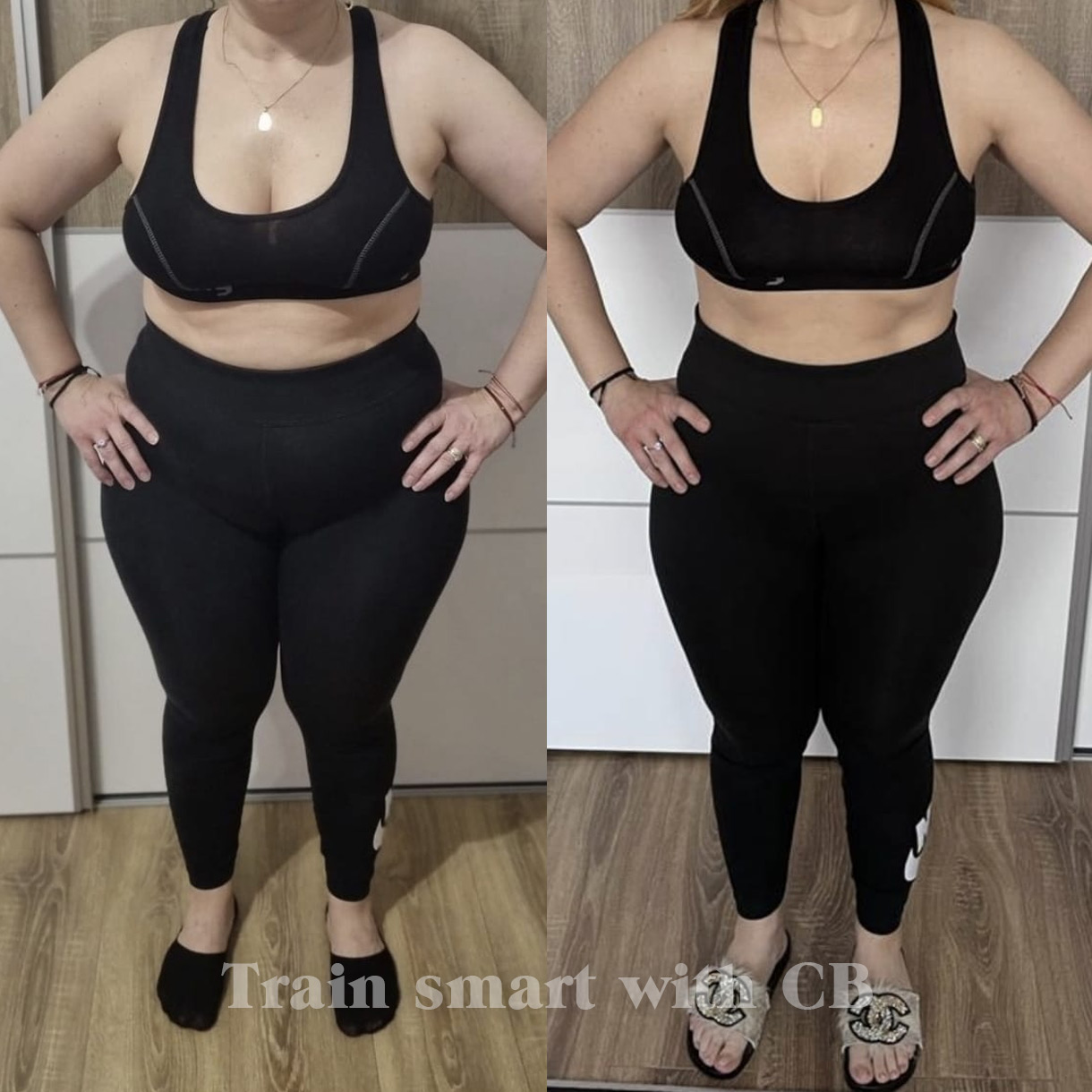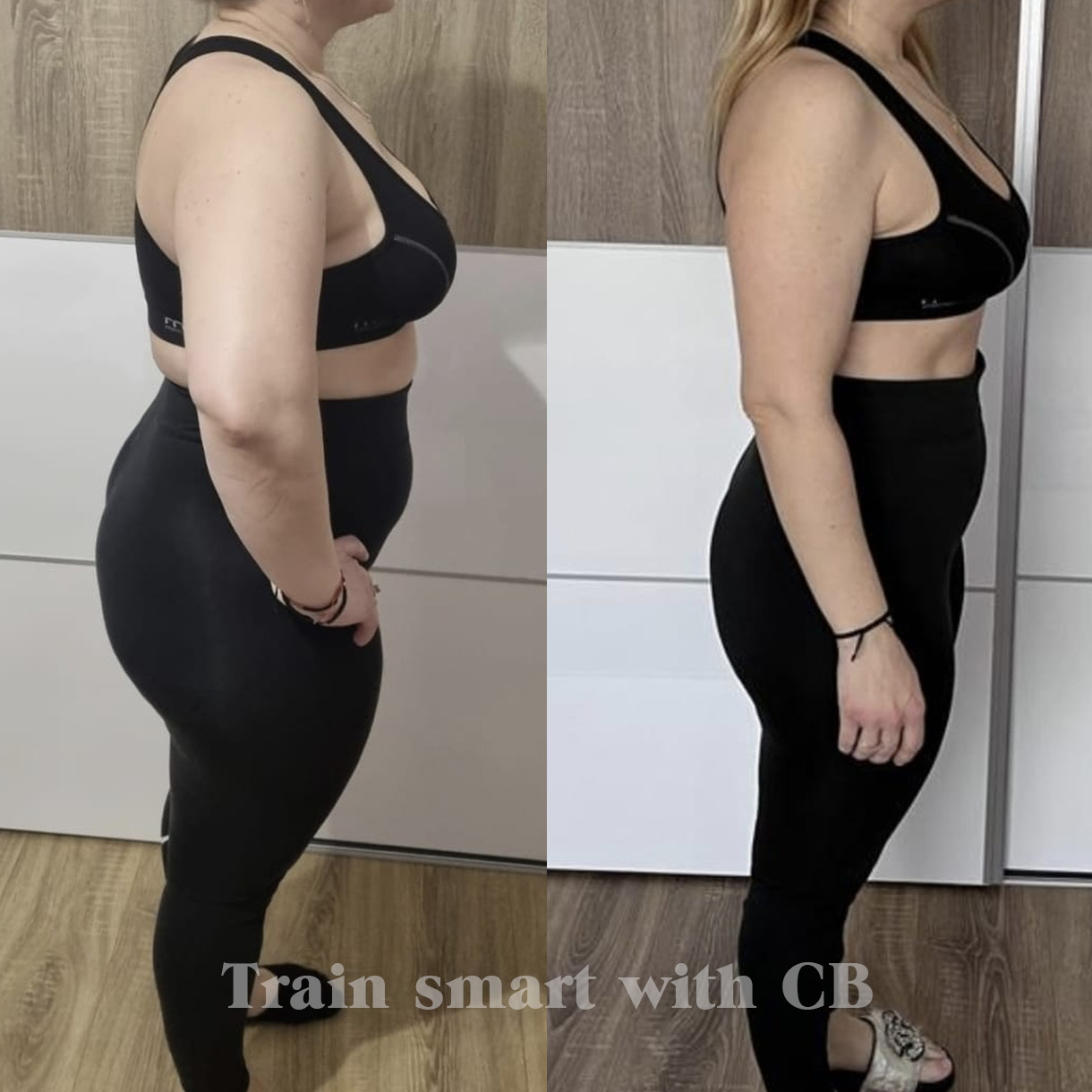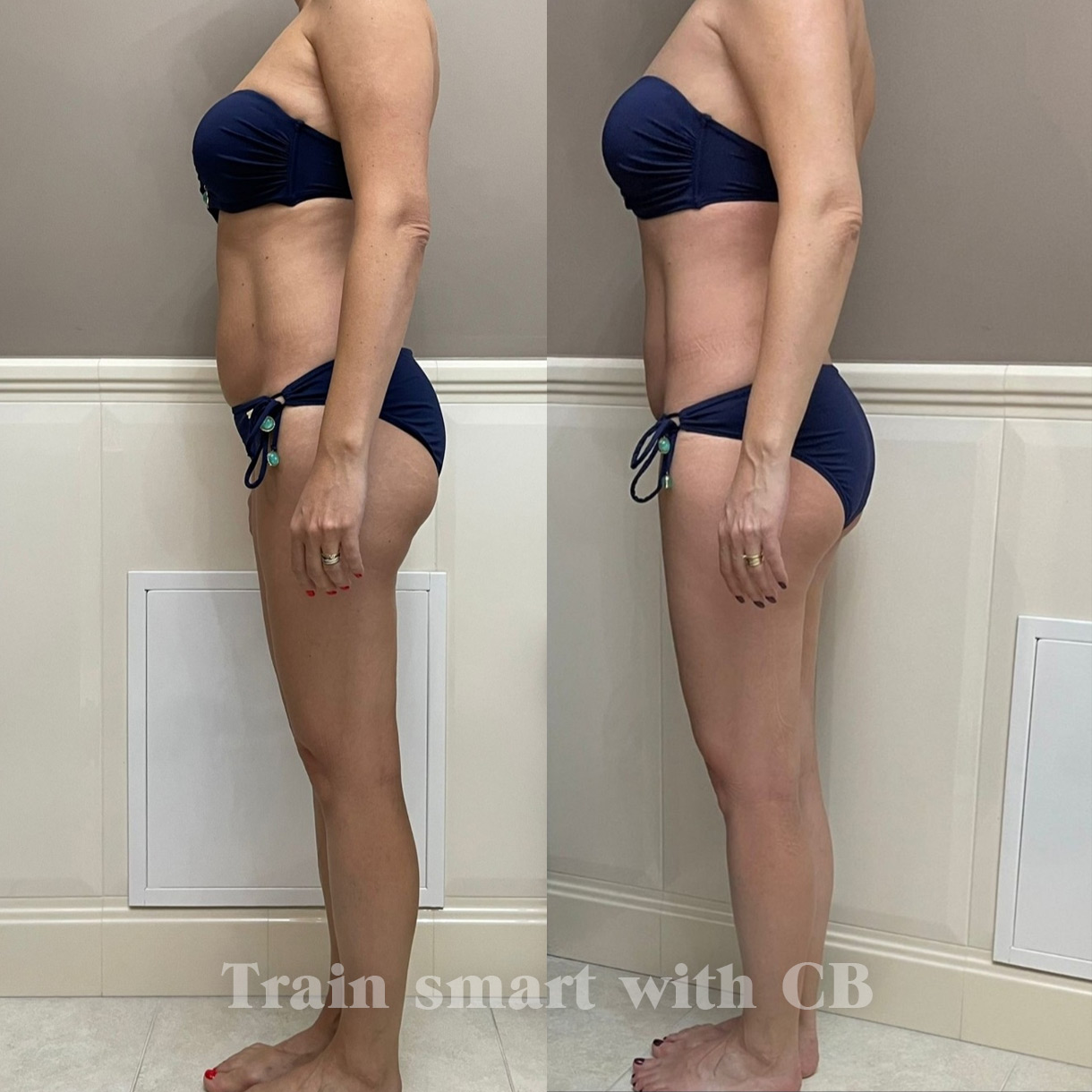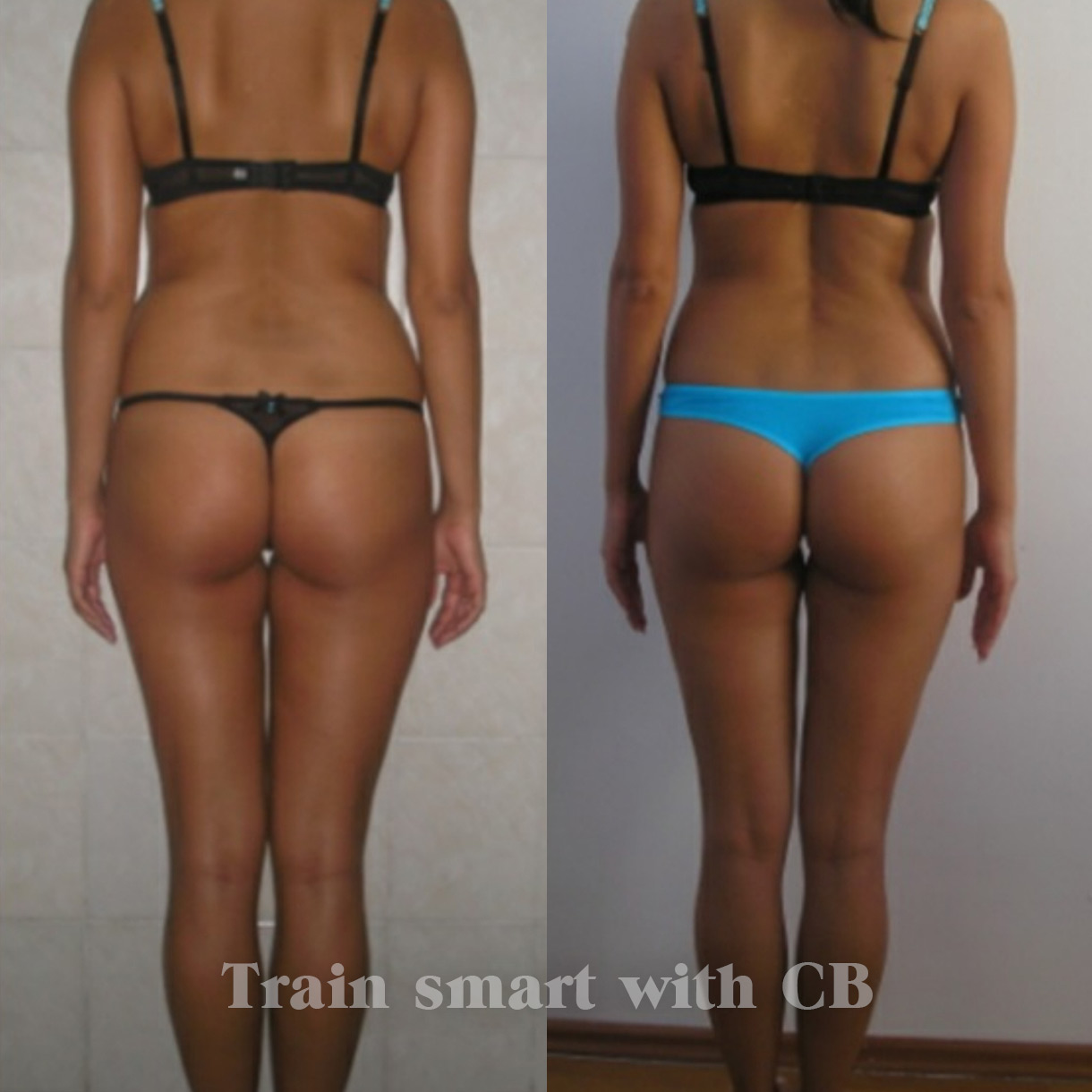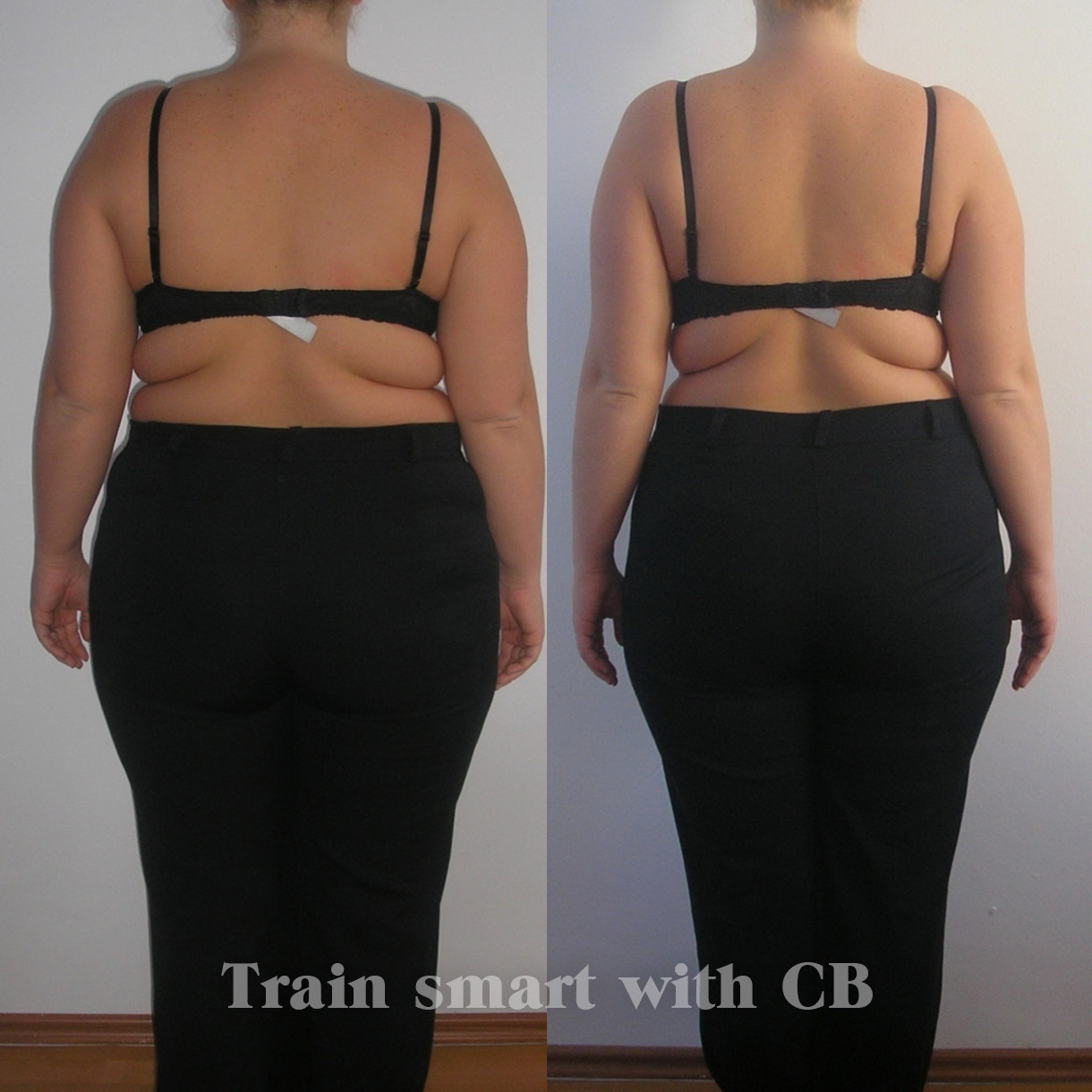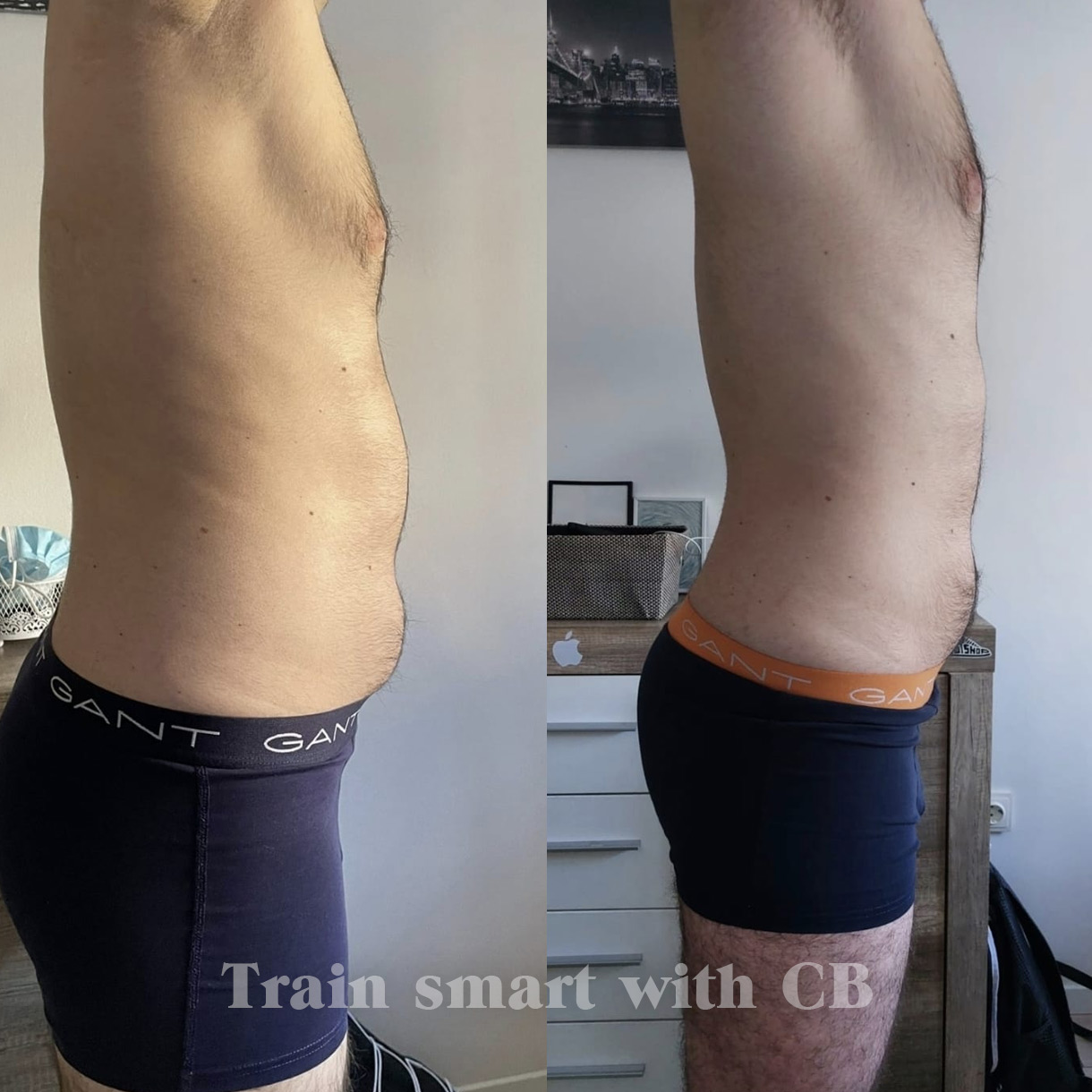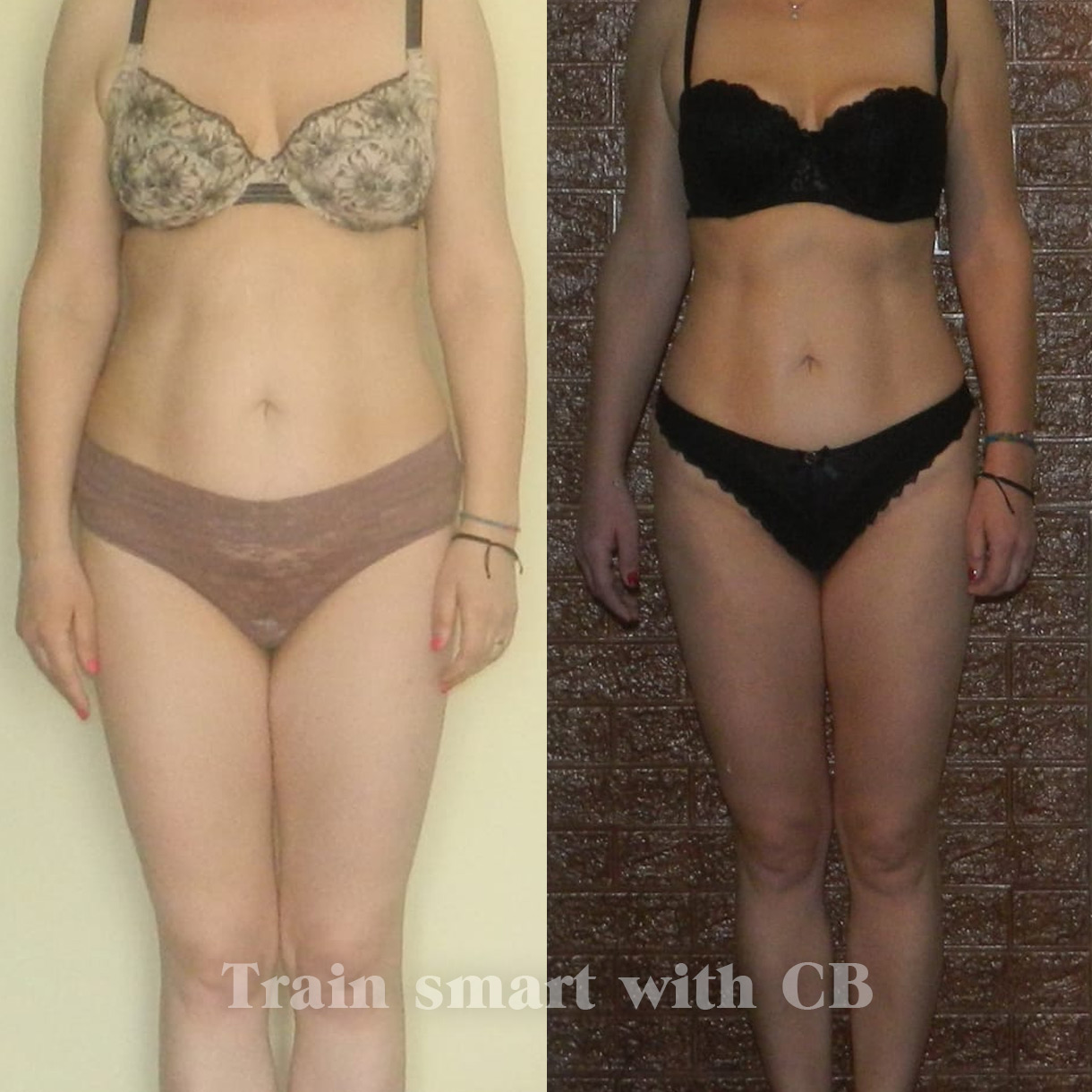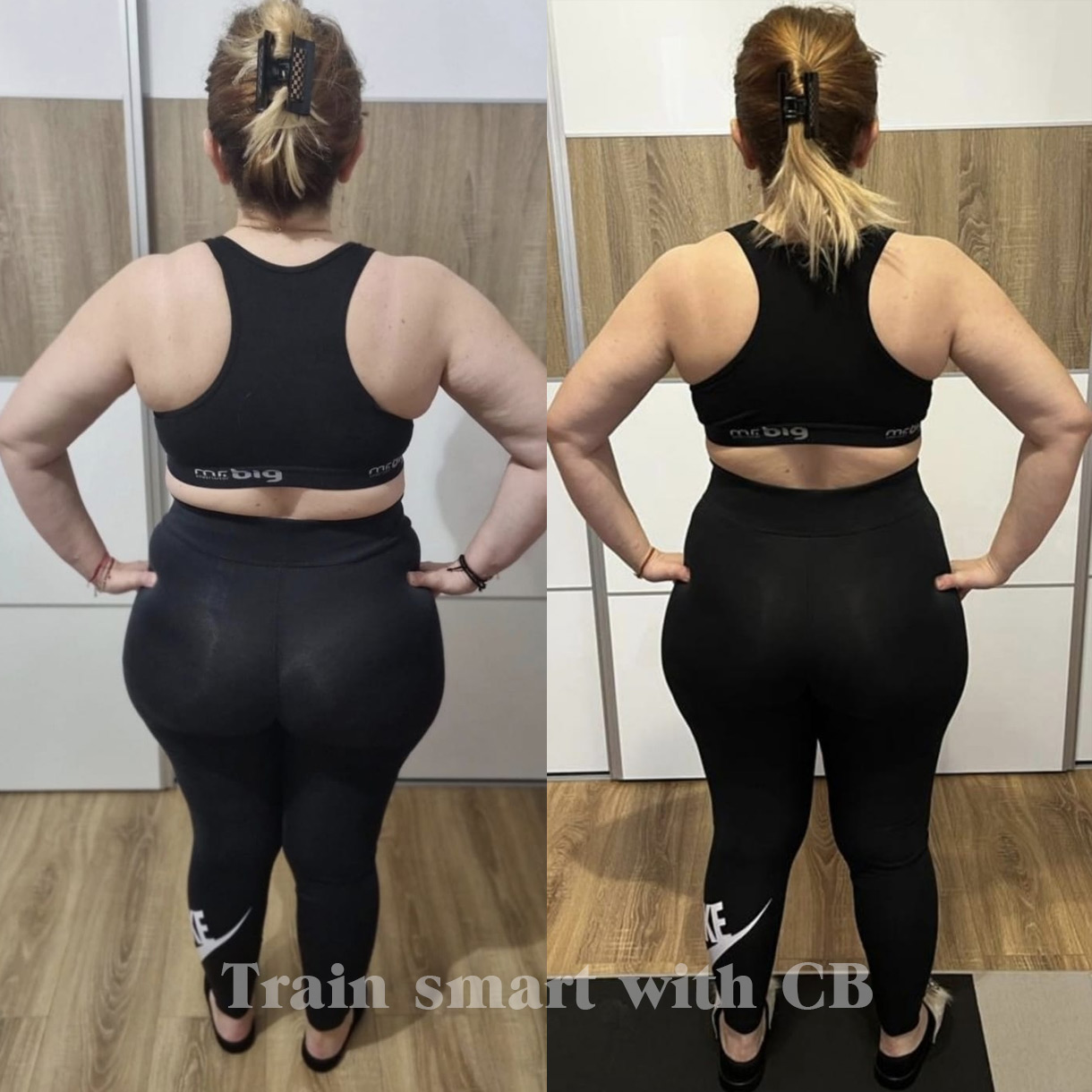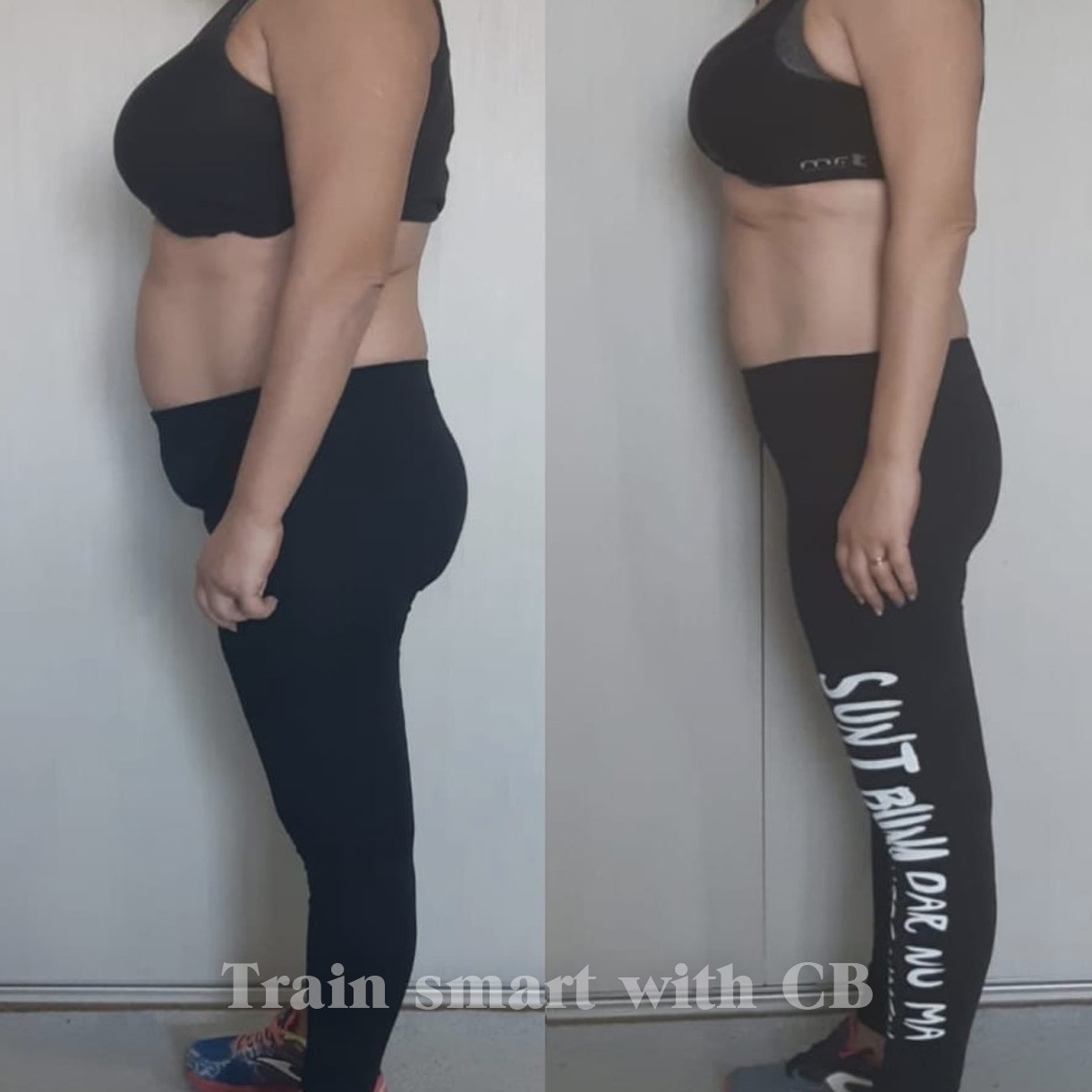 Food
plans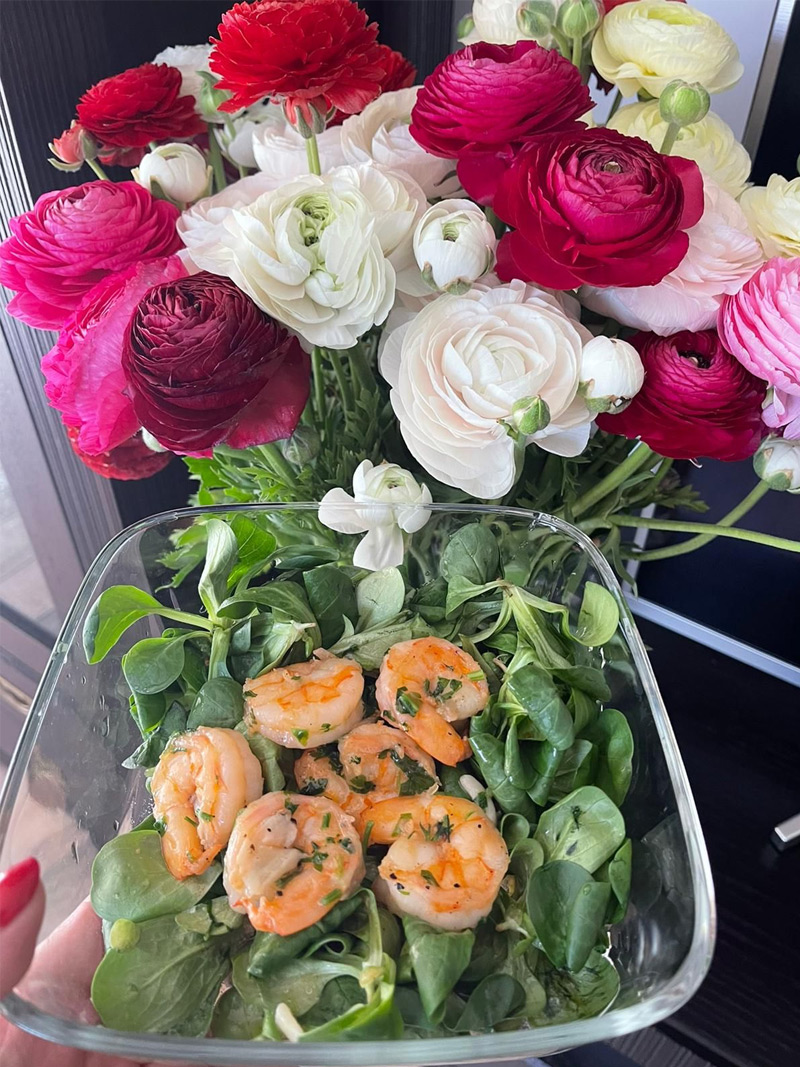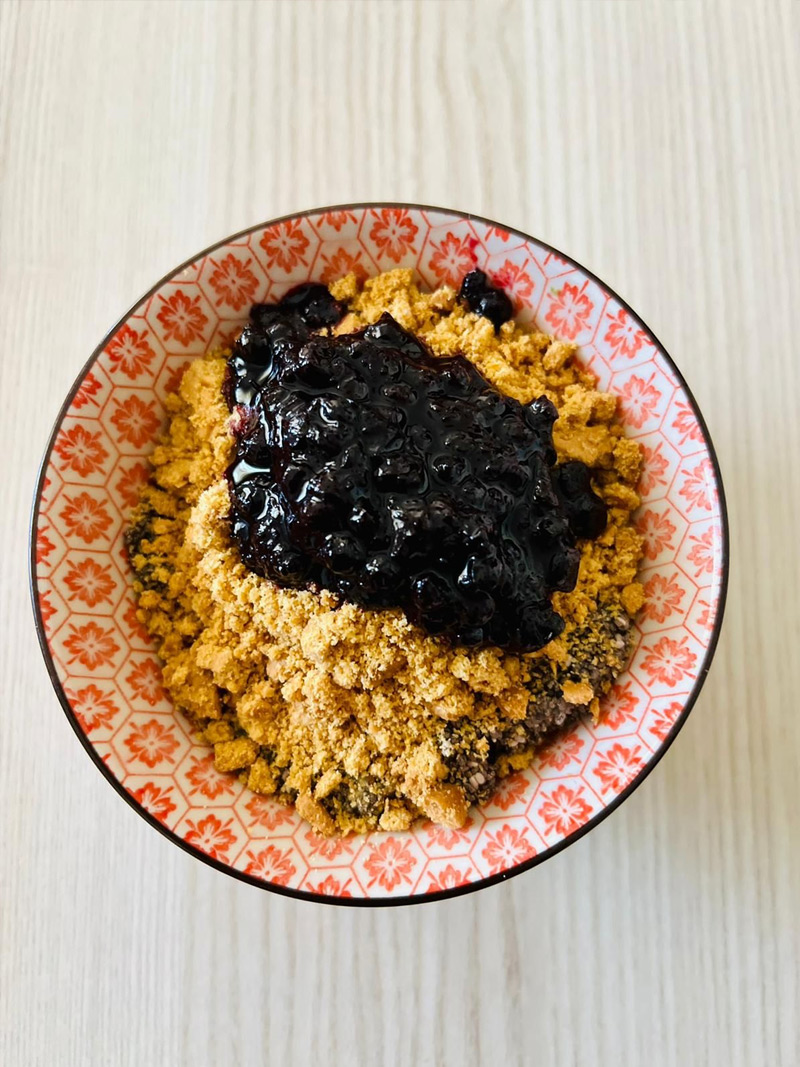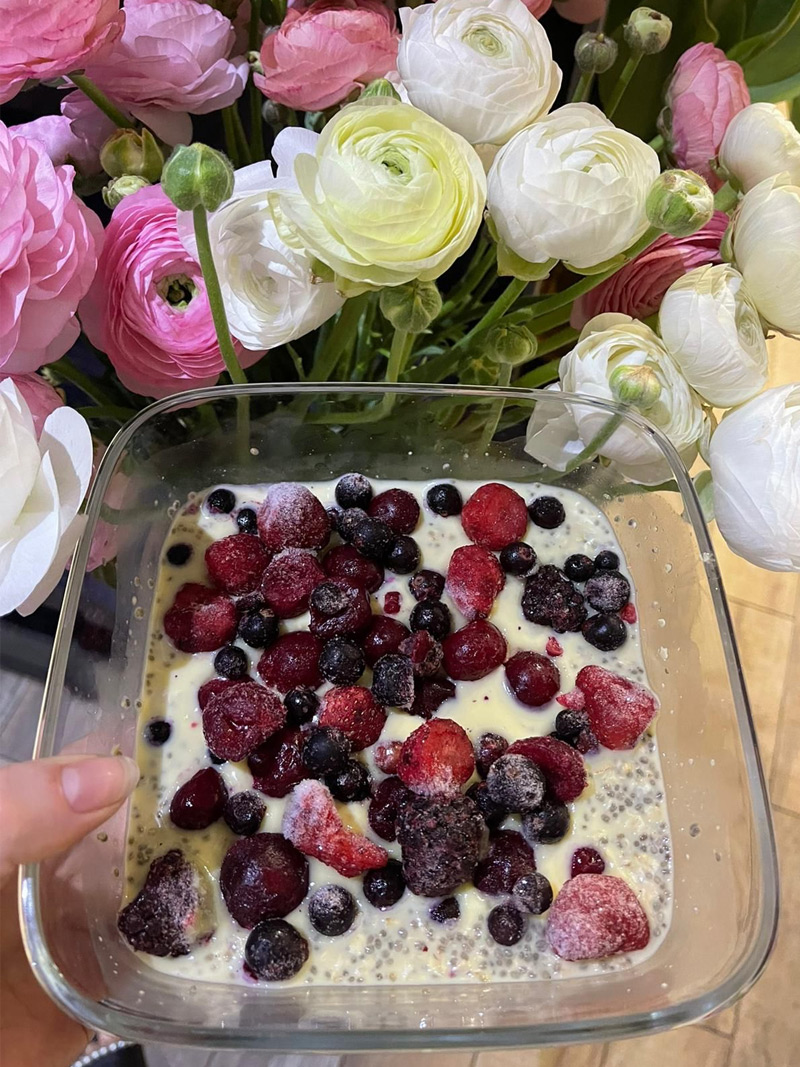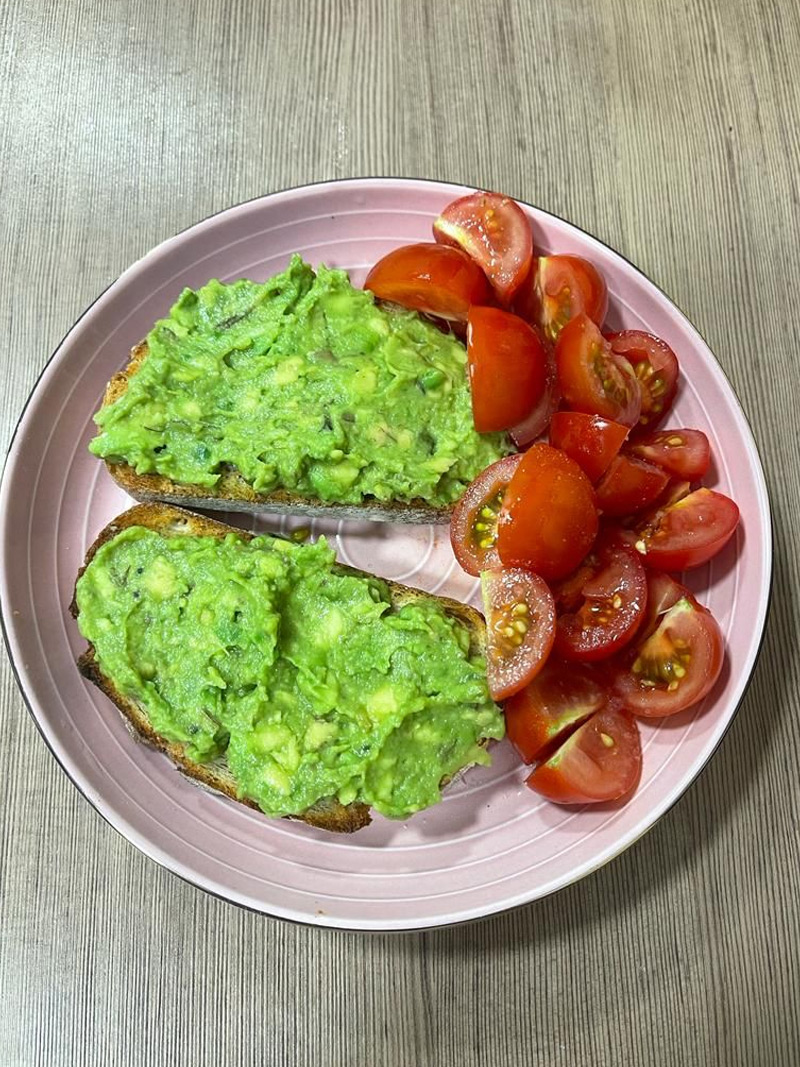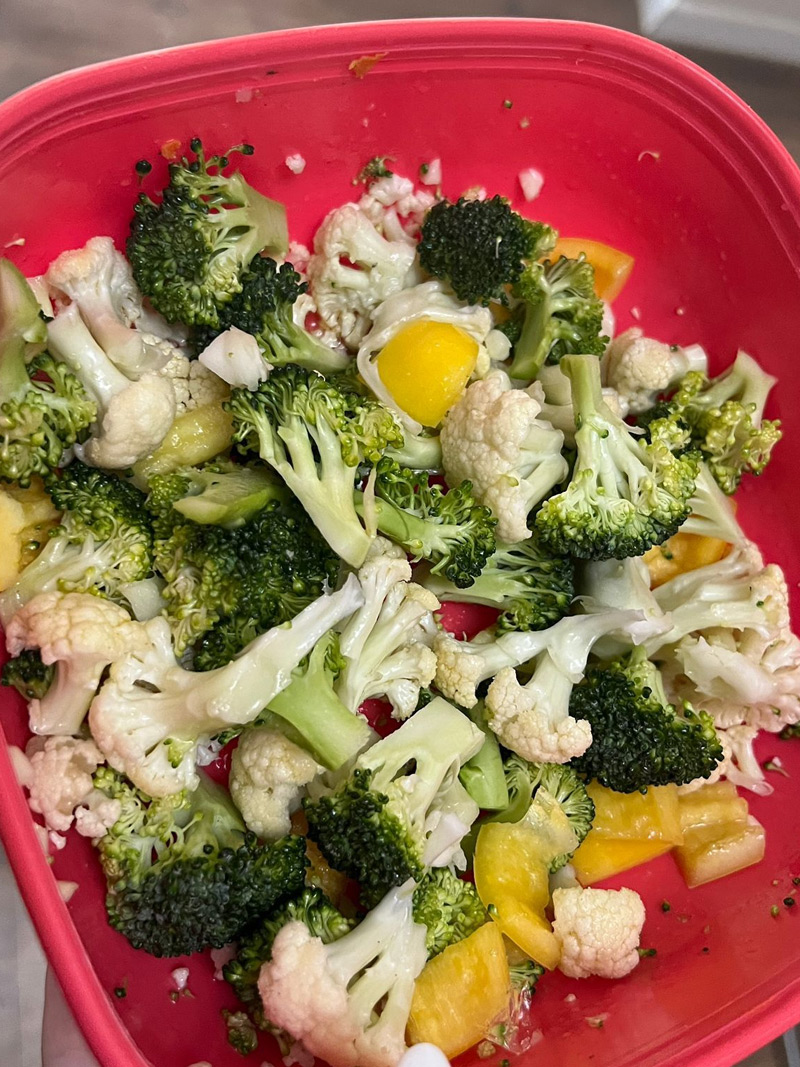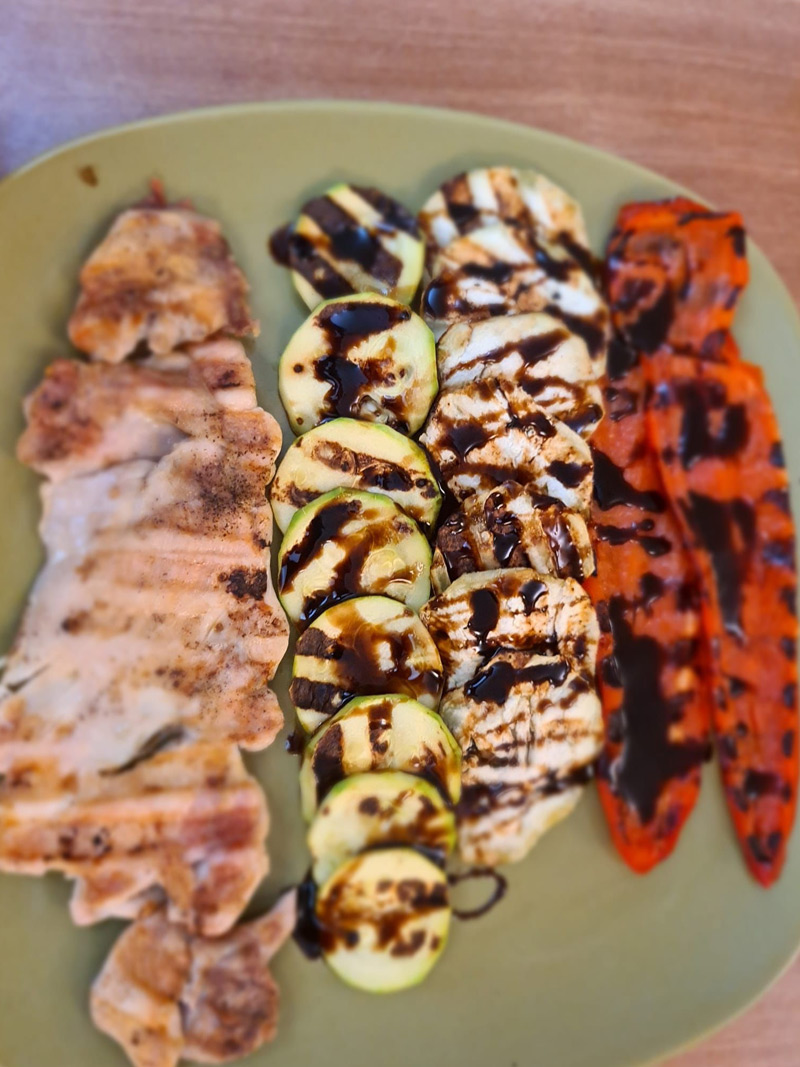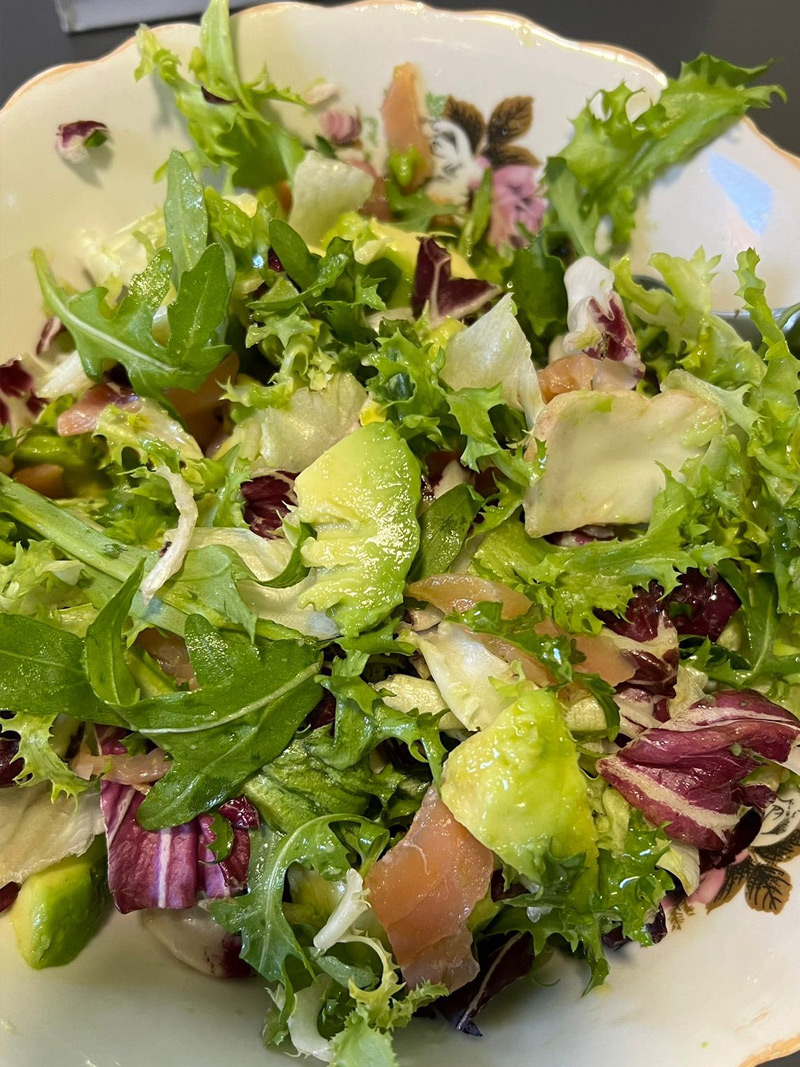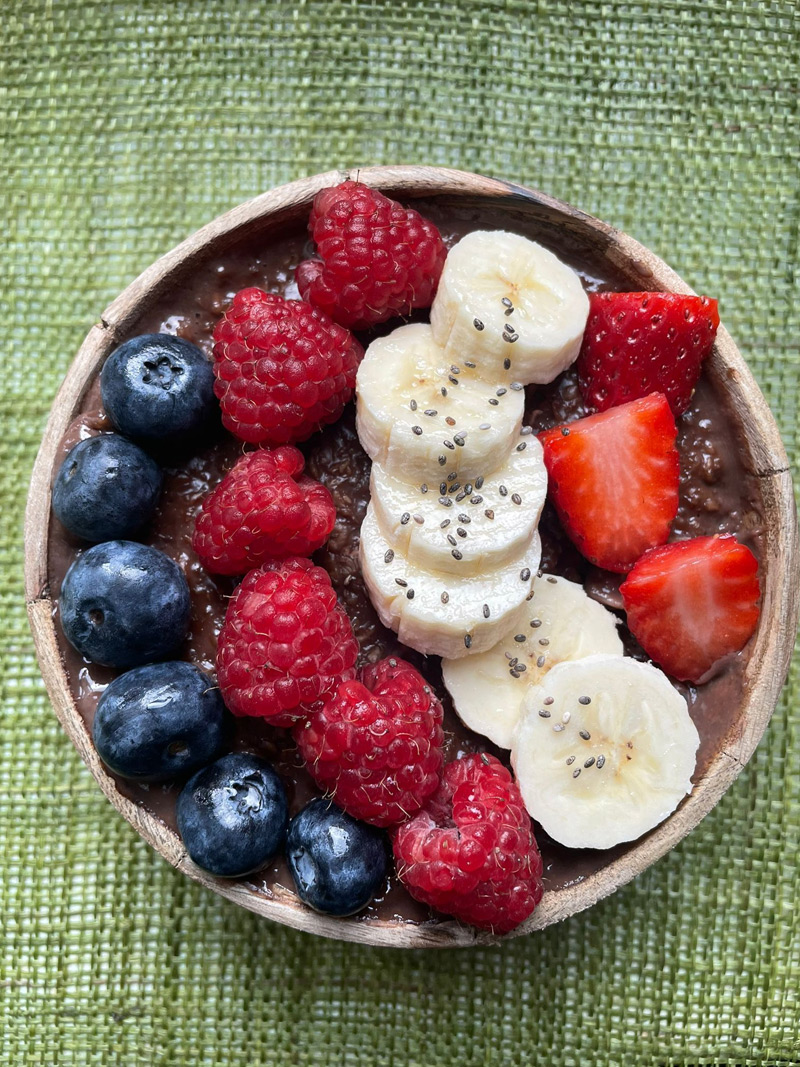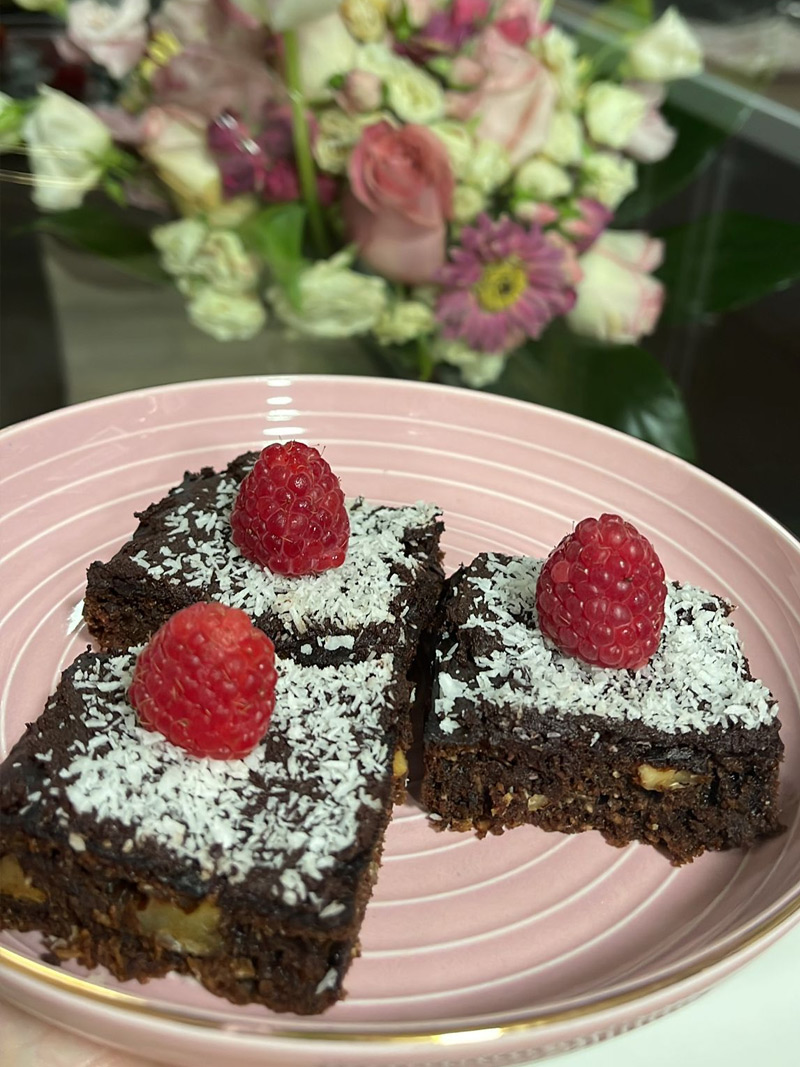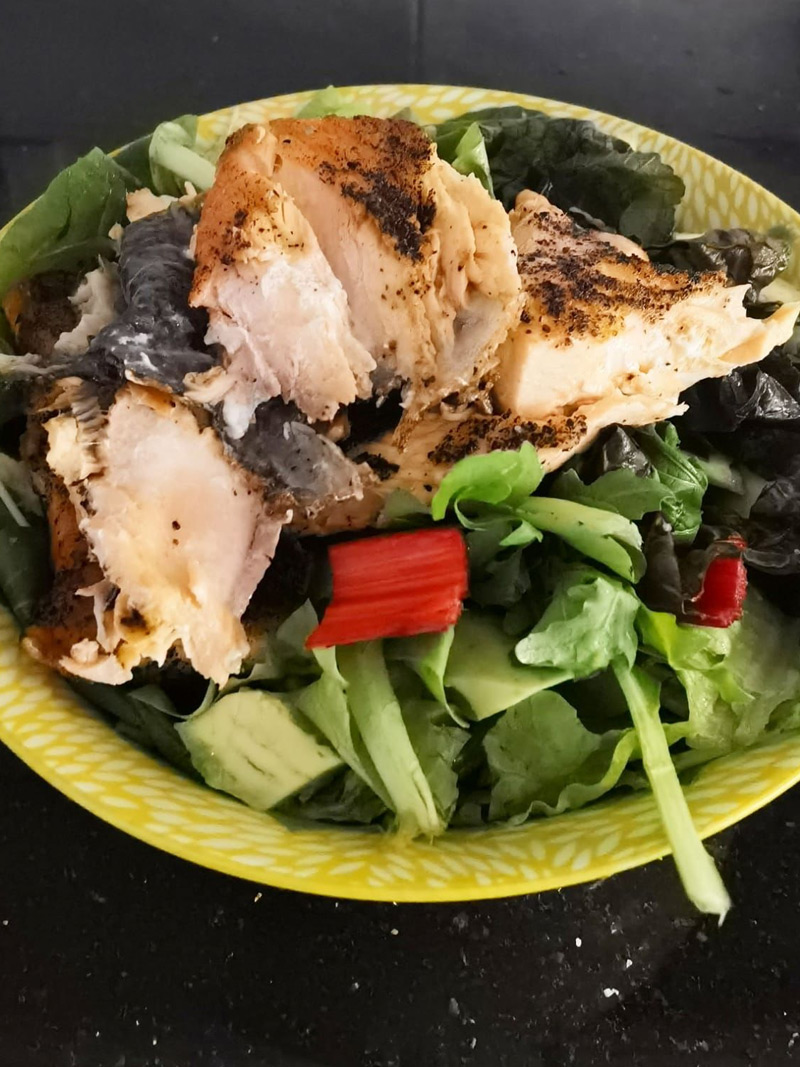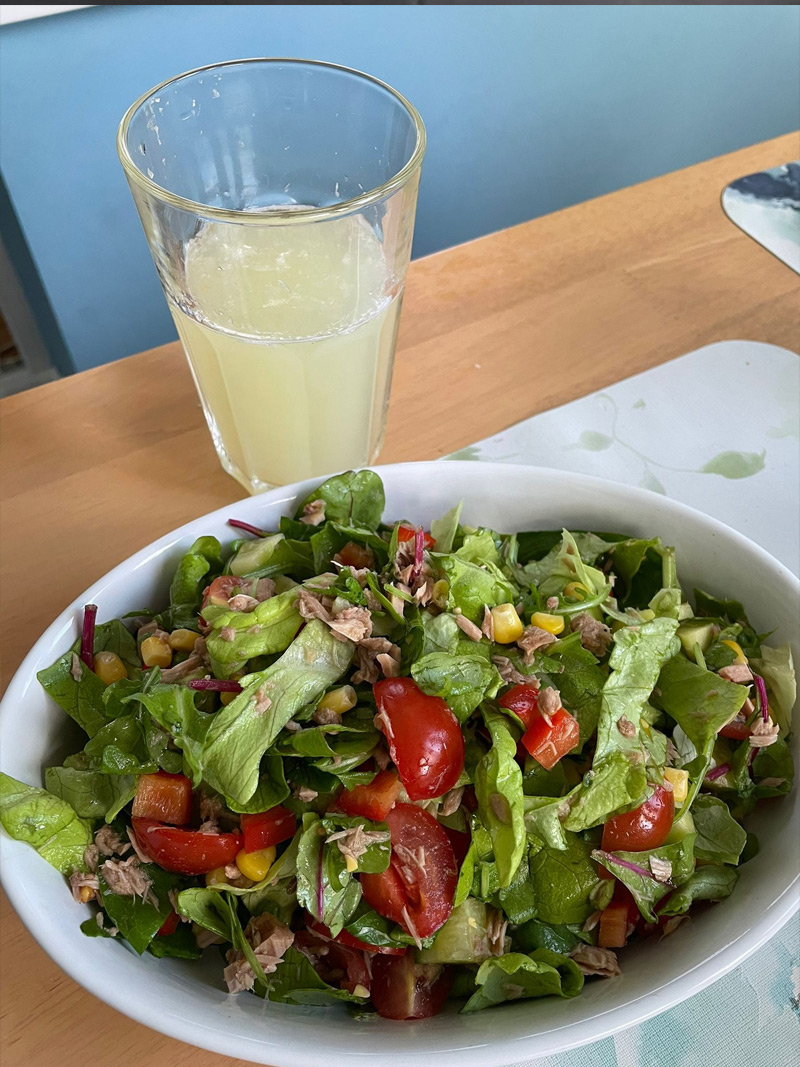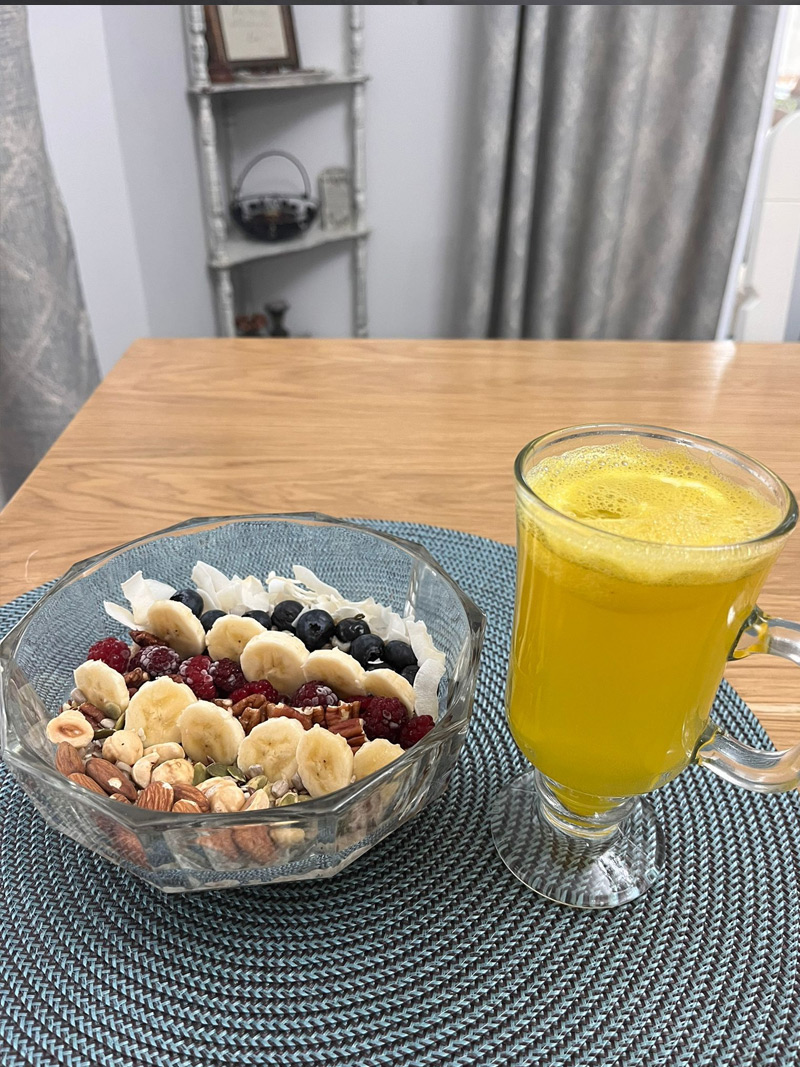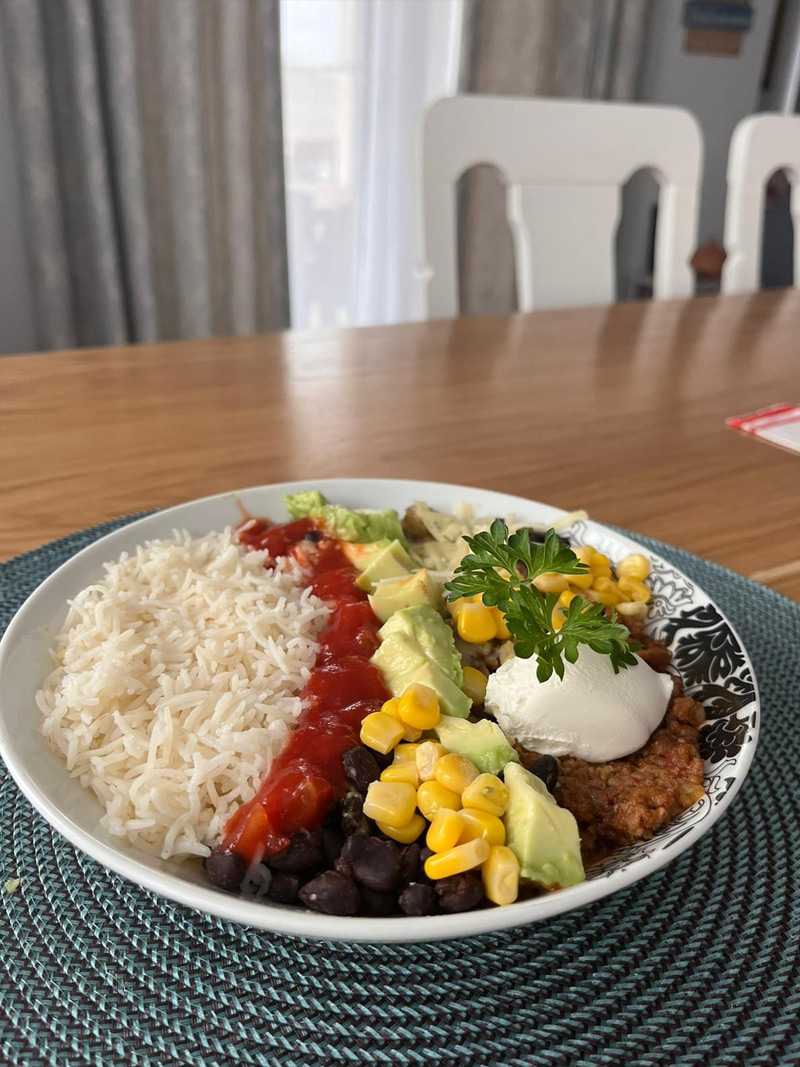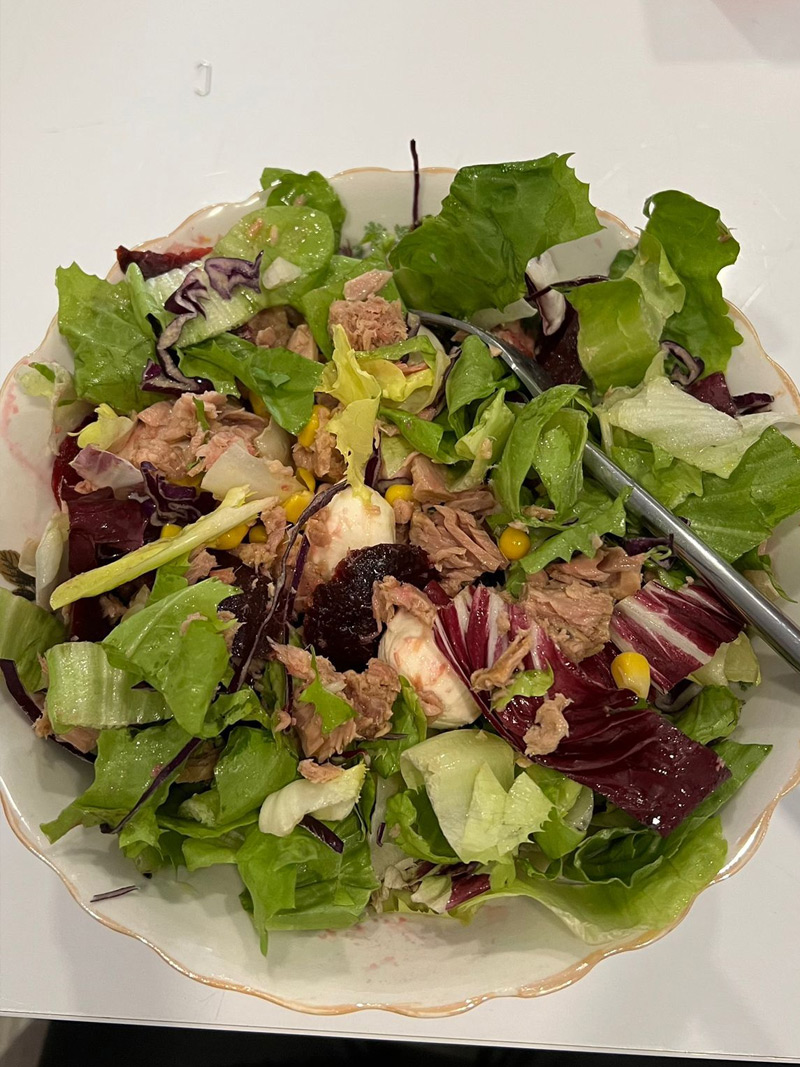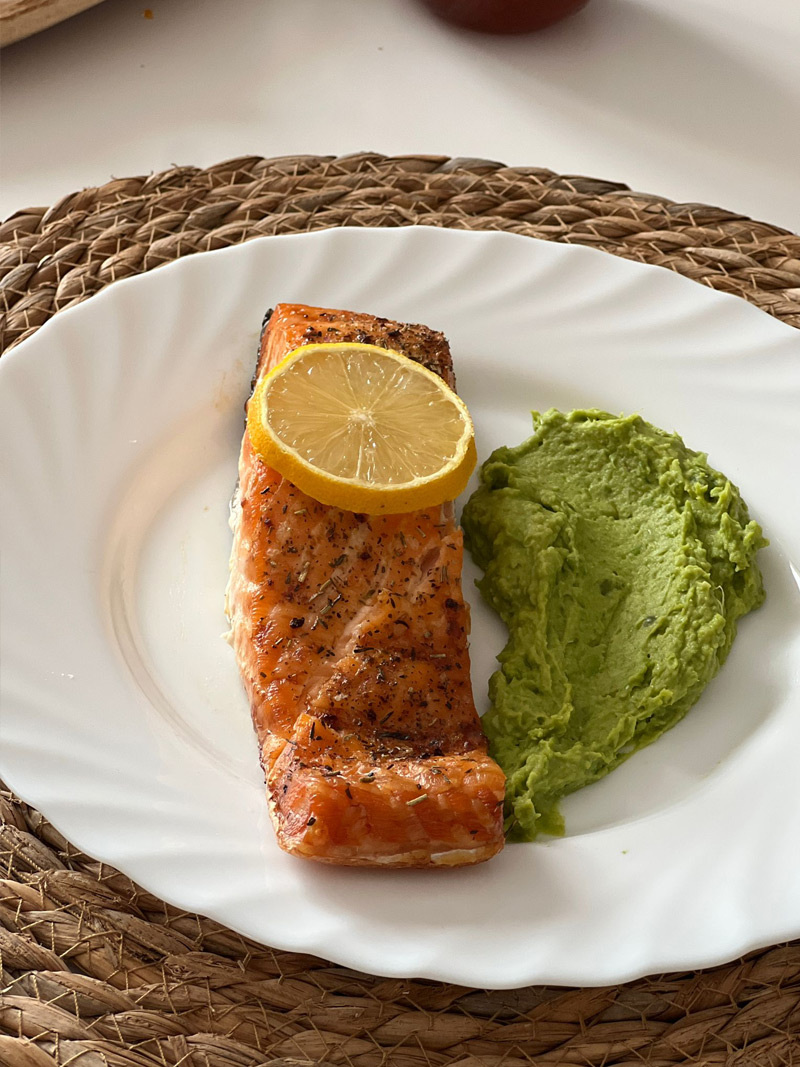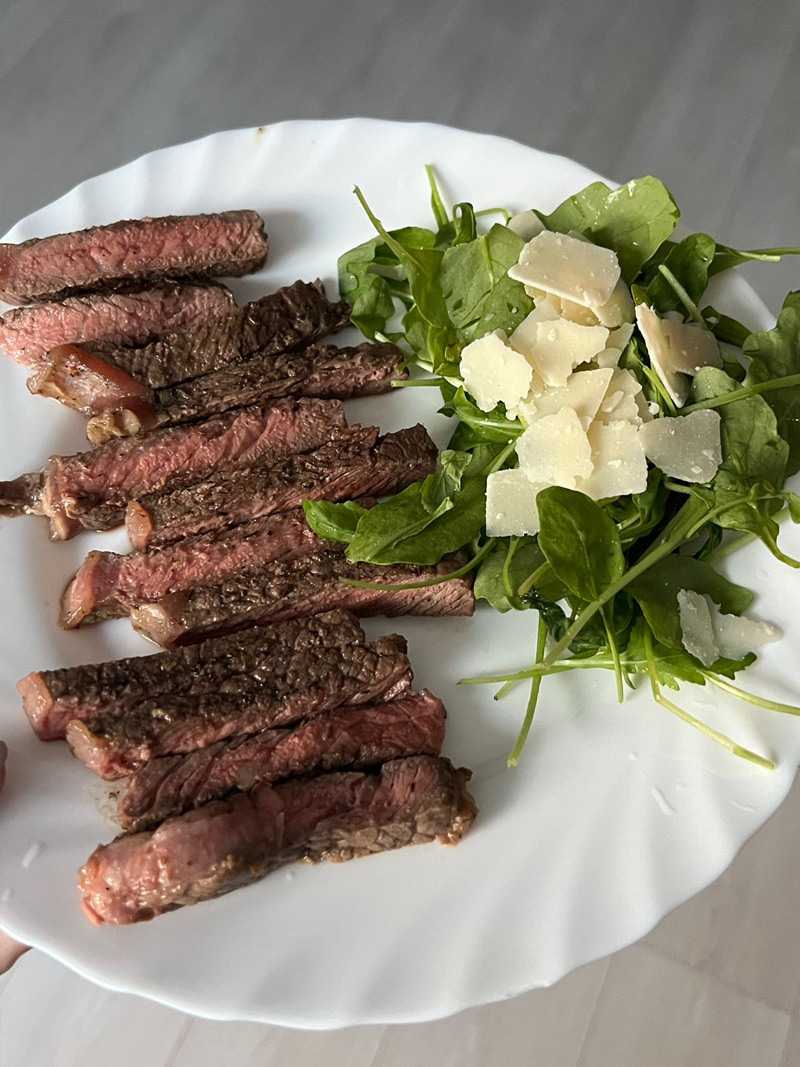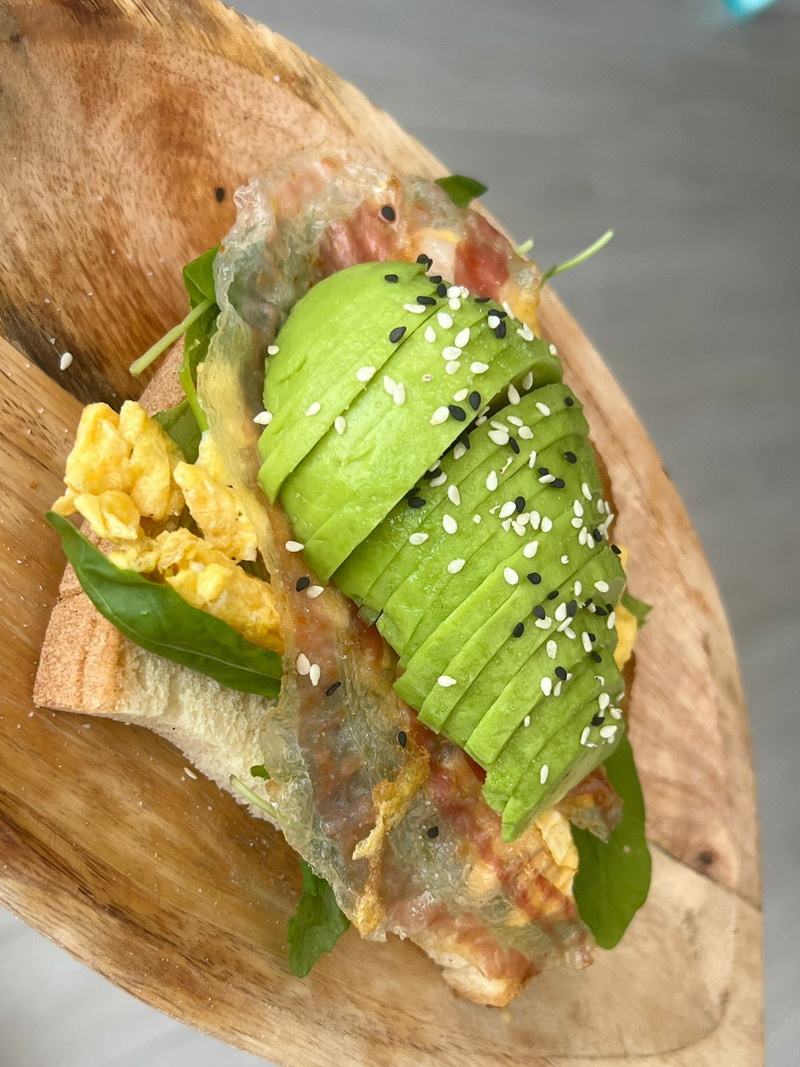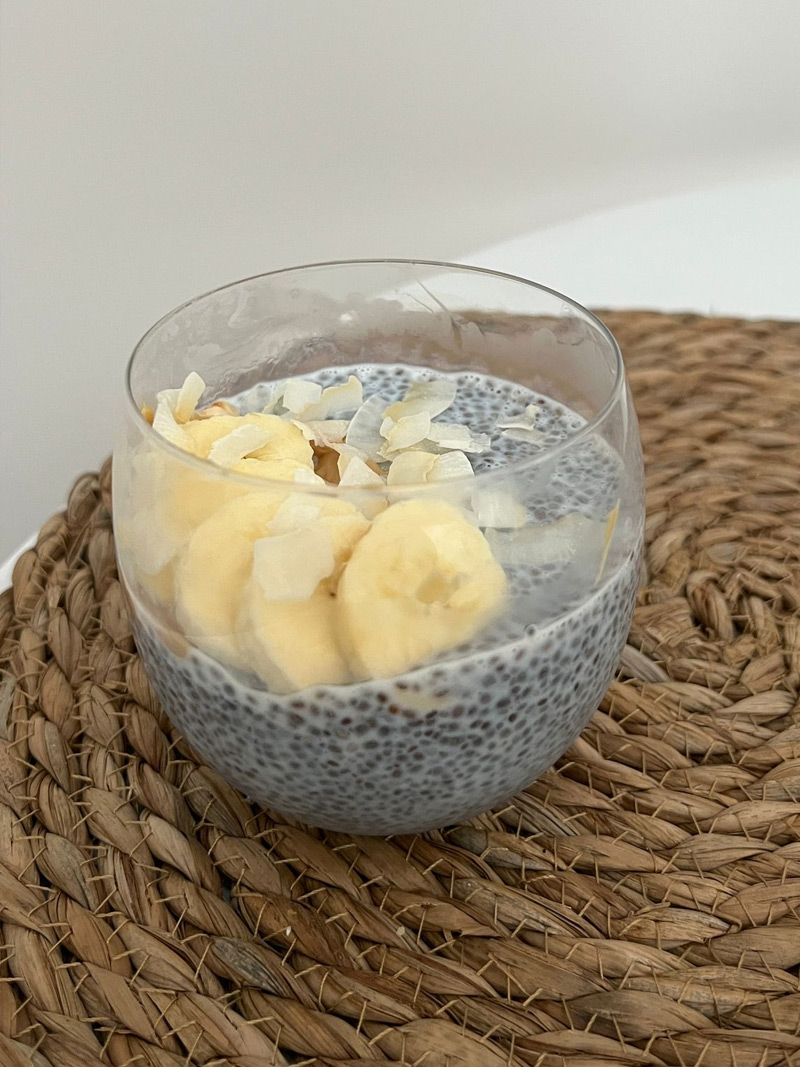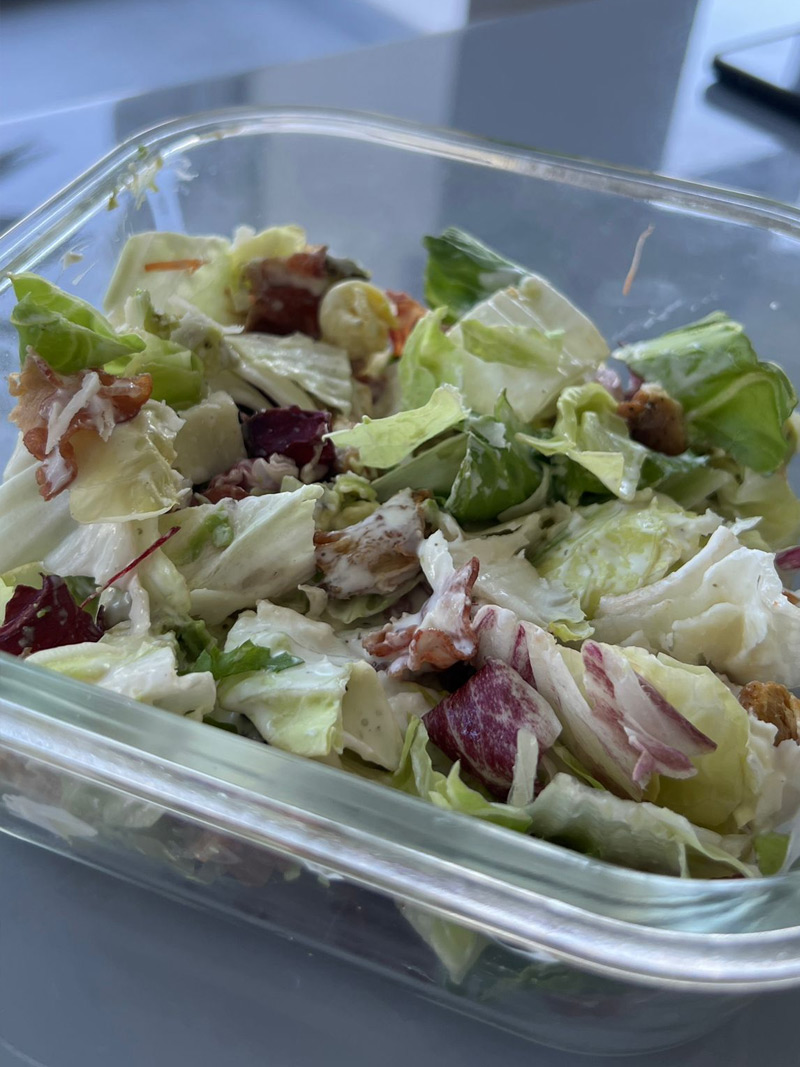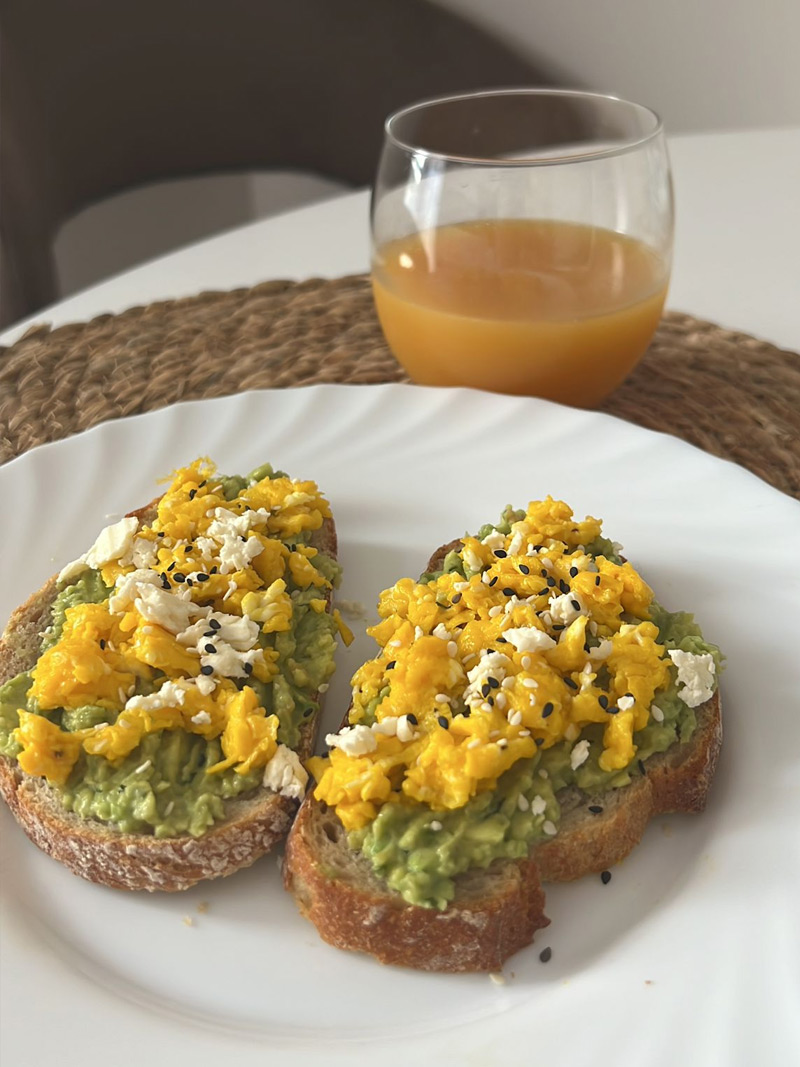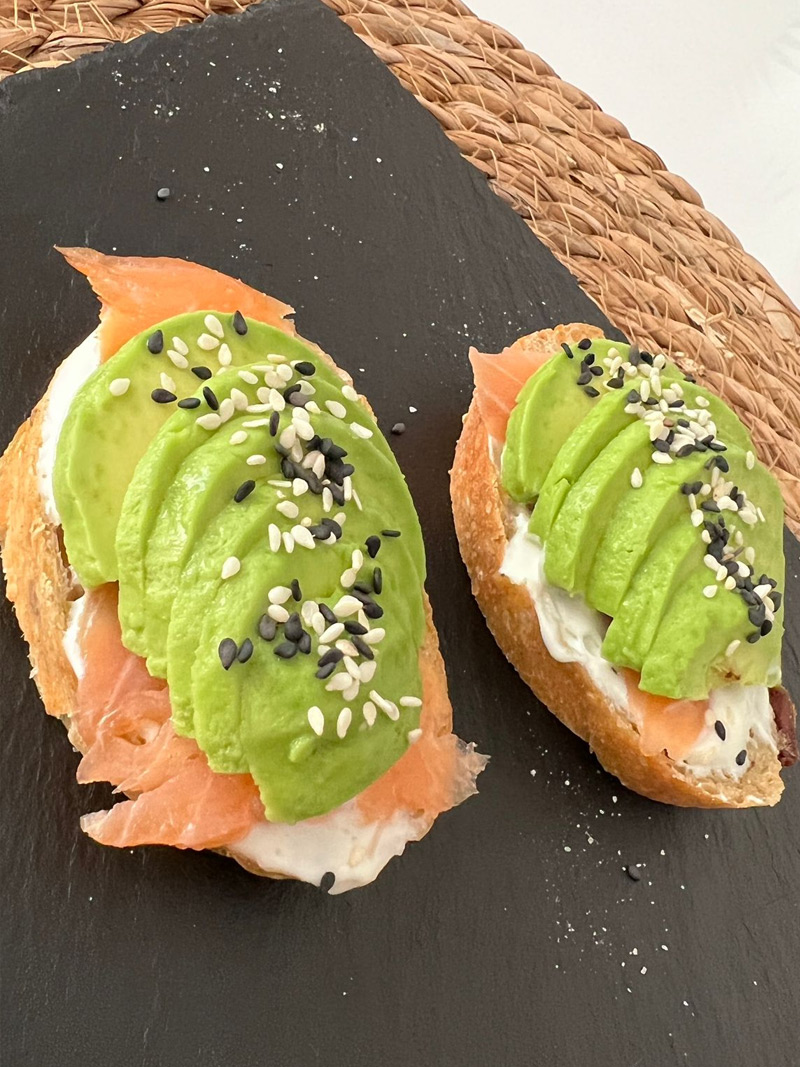 Customer
reviews
I confidently recommend him for a healthy lifestyle. Thank you for your unconditional support.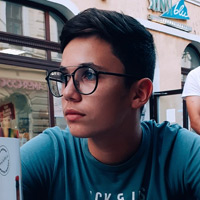 Patrick-Andrei Ganea
I started working with Cornel with confidence, even though we don't know each other, and I'm not in Oradea anymore. But this is exactly the beauty of the program: wherever you are, no matter how much you work, no matter how little free time you have, you can follow the received exercises from the comfort of your home. The menu is diverse, with many equivalent options, so it's not boring. I recommend with confidence! I started working on my best and healthiest version! Healthy mind in a healthy body! #TOGETHERHEALTY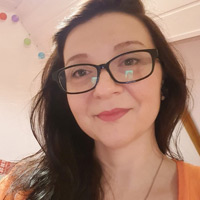 Camelia Tepelea
The promptness, seriousness and professionalism with which I received the answer to my questions led me to purchase the "Intelligent Weight Loss at Home" program, I can only say that I am delighted with the results that begin to appear after the first week. Thank you very much Dr. Cornel Blejan! I recommend with confidence!!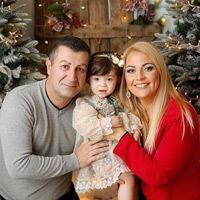 Adriana Adri
Professionalism, results oriented, motivation! Dr. Cornel Blejan is an exceptional coach. He always gets involved and motivates you to achieve the results you want, whether you want to lose weight, gain muscle mass or tone up, but most importantly, it teaches you to train properly and how it is good for you.
I used his services with confidence both during pregnancy and now after I gave birth! Time for me now is very precious and I am glad that the workouts are efficient and fast! In practically one hour, you work all the muscle groups, and at the end of the training you leave with a feeling of well-being and a lot of energy.
I wholeheartedly recommend it!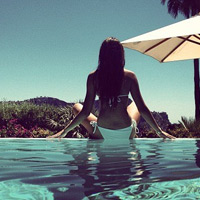 Andrea Tonca
Professionalism, seriousness, involvement. I recommend to all who are going to change their lifestyle in a healthier way.
I turned to the online program Intelligent Weight loss Home At Home #TOGETHER!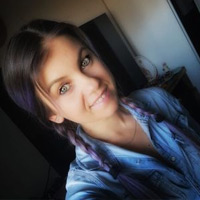 Nicoleta Maria
There are no words to thank him for everything. For seriousness, professionalism, for confidence, for support, motivation. Because it restored me to both physical and mental well-being. I recommend it with all my heart and with all my confidence.
Manuela Berecki
I have many words of praise for Cornel. I start by saying that he is a real professional, he fully deserves the title of doctor in sports science, the title obtained after his doctorate. Studies and professional experience, at a high level, have their say. It manages to motivate you to reach your best form, physical and postural. Along with these comes the well-being, the energy we need so much. His ambition and determination are contagious. For those who want to do workouts suitable for their physical condition, exercises that do well, and not "look well", for those who want a healthy lifestyle and for those who want to know the professionalism, I recommend them with the utmost confidence to follow his lead.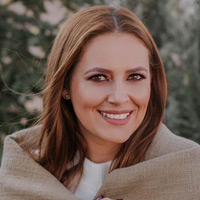 Ana Silaghi
I accepted the friend request, I read about it, then I saw the Giveaway organized by Cornel, I participated and I was the lucky winner.
On Tuesday morning, at 07 o'clock, I went to the gym to get the prize.
I was pleasantly surprised when I saw that it was more than just going to the gym, he took some measurements, explained to me what each one meant, then I moved on to the practical part. I started with basic exercises and gradually began the diversity of exercises. It was a real pleasure for me to work with him, because he is a real professional. It shows the involvement in what he does, the way he takes care of you and how he instills in you the desire to be the best version of you.
At the end of training, I left thinking that I could do this every morning, he gave me an energy booster throughout the day.
And yes, I want to go back to him to improve my fitness and the health of my body.
Thank you, Cornel!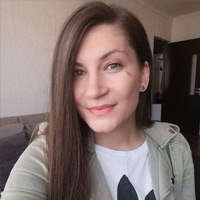 Ada Iencuţ
Professionalism, seriousness, involvement.
An exceptional coach with an extraordinary power to motivate you, with training adapted to everyone's needs.
I recommend and encourage you to train with Dr. Cornel Blejan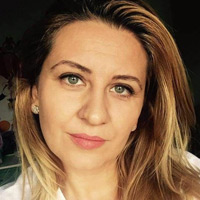 Felicia Sabau
I had the honor to meet and start training with Cornel, and all I can say is: a true professional!
Thank you for all the support, motivation and confidence you gave us at every workout. Your professionalism, experience, knowledge and all your confidence make us come to the sport with pleasure and always give our best.
I recommend it with all the confidence for the all people who really want a change, they want a better health, and to be healthy physically and mentally!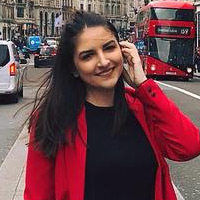 Mada David
I met Cornel about 10 years ago. He is a dedicated man with a high professional training, he does everything with an extraordinary passion and for him there is no I can't, the training results are commensurate, weight loss, physical condition, body posture, toning. I had back pain every day before I started training and to my surprise after a month it disappeared. My physical endurance increased considerably and I go to the gym with great pleasure. I warmly recommend it to anyone who is willing to change their lifestyle in a healthy way.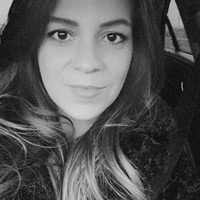 Claudia Ciucur
Cornel proposes to those who want to collaborate with him a training with diversified, efficient exercises, built in an intelligent way. There are exercises that help you reach your goal, without exhausting you. An important aspect is the pleasant atmosphere it creates during the training class. Very attentive to details and present throughout the hour. Keep up the good work!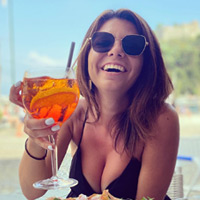 Bianca Martin
Following a won giveaway, I had the opportunity to collaborate with Mr. Cornel. He motivated me 100% and for that I thank him!
Professionalism and motivation!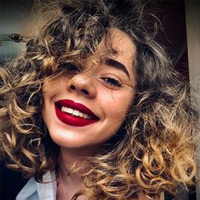 Sirca Andreea